How to get the most out of your broadband
Published date: March 2021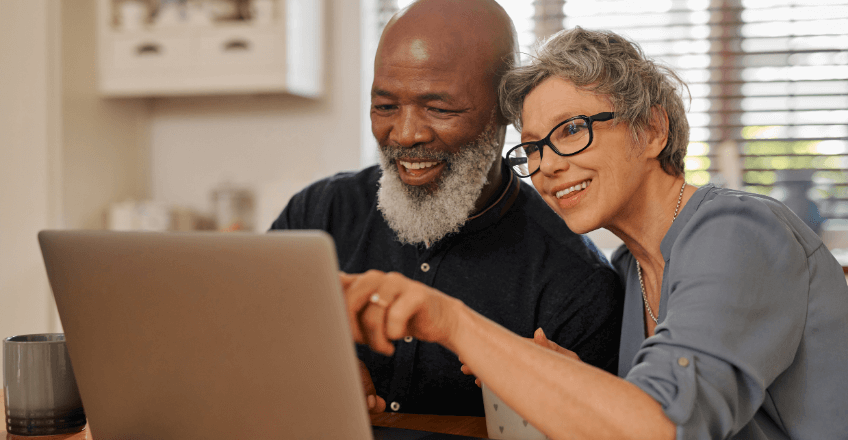 Tips for the whole family when it comes to getting the most out of your connectivity
Your home has become a connectivity hub. With all of the family now utilising broadband for educational purposes, work-related matters, and a means to stay connected with family across the country, broadband speed is an important factor for everyone.
It's no surprise then, that struggling with sub-standard broadband has been a big challenge for parents up and down the country juggling working from home with their kids' online schooling.
Broadband speed and reliability is essential. A recent survey found that the typical household is juggling nine connected devices at once and clogging up the broadband, was the top gripe (23%). Other families have rowed because of large file downloads, making the internet slower for everyone else to use (13%).
Here at The Phone Co-op we understand the need for fast broadband. That's why we are committed to fairness and value for money which is guaranteed on all of our home broadband packages. Our options come with unlimited downloads, line rental, and a 24-month standard contract.
Plus, you will receive BullGuard Internet security as a thank you from The Phone Co-op to keep you and your family safe in the digital world. When you choose The Phone Co-op as your broadband provider, you receive award-winning BullGuard Internet Security free for 12 months, giving you protection for 3 devices across Windows, Mac, and Android all with a single licence.
No matter what package you decide upon, getting the most out of your option is crucial. Here are some tips that everyone in the family can benefit from when it comes to getting the most out of your fair, fast and ethical broadband with us at The Phone Co-op.
Make Sure Router Is In The Best Place
When using Wi-Fi, obviously, the nearer you are to the router, the better your signal will be, the faster your broadband. Because Wi-Fi signals can't travel through large objects such as thick walls, it's crucial you have a clear path for the signal to travel to your laptop, tablet or smartphone.
The position you place your router can therefore make a massive difference to the speeds you get. Where possible, try to:
Choose a central location.

Position it high up with no obstacles around it.
Don't hide your router away in a cupboard or drawer.
Don't camouflage it with picture frames or ornaments.
Turn Off wifi on devices you are not using.
The more devices attached to your Wi-Fi, the lower the speed you'll get. Even if you have a decent fibre or cable connection, you may think you're not prone to slow speeds, but devices such as tablets and smartphones often work in the background, so try switching Wi-Fi reception off on these when you're not using them.
Give Your Computer a spring clean.
You may be surprised by the effect changing settings and having a 'spring clean' has. Something key to check is your internet security program
Interested in learning more tips on how to improve your broadband connection? Visit our past blog to find out more.
Ready to make the best broadband choice for your and your family? Choose a fair broadband solution when it comes to staying connected this Spring with us here at The Phone Co-op.