No More Wi-Fi Blind Spots with Wi-Fi Plus
Whether you're streaming TV, gaming, working from home or doing the weekly online shop, everyone needs a reliable signal that works, no matter where they are in the house. Boost your Wi-Fi coverage with Wi-Fi Plus for just £6.50 extra per month.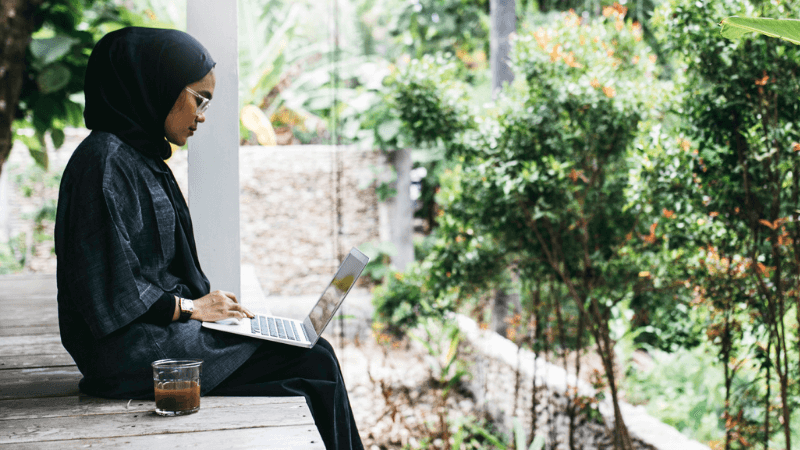 Great Connection in Every Room
A single Wi-Fi Plus extender, working with your router should cover all internal rooms including any attached conservatories or loft conversions. Should you still encounter an area that doesn't have wireless coverage our tech support team will endeavour to resolve this for you and if required send out a second extender to further increase your range at no additional cost.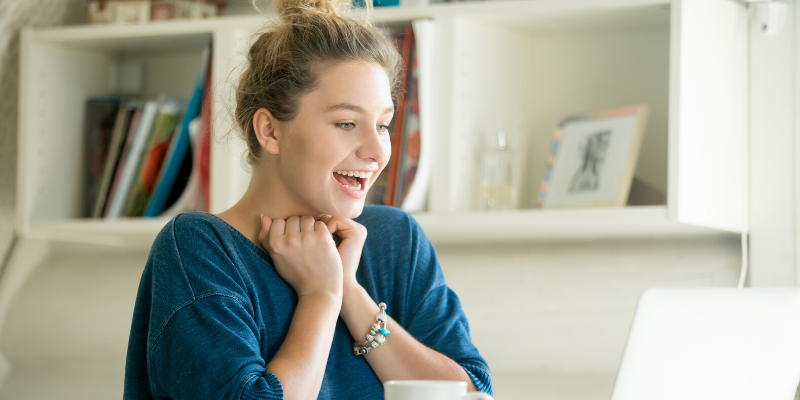 Guides and information sheets

Powered by Wi-Fi 6
Wi-Fi 6 is the next generation of Wi-Fi, it ensures the signal provided is more efficient whilst speeding up the connection in the process. This is even more important with faster internet speeds such as our Ultrafast fibre, as well as newer devices being built to benefit from it.
Simplicity by design
The Wi-Fi Plus Extender is designed to work in partnership with our latest Wi-Fi 6 routers, provided pre-connected it is ready to go out of the box. If you need to add a further unit, it's as simple as pressing a button with Wi-Fi Protected Setup (WPS) to pair devices. Sharing the same wireless password as your router it's simple to manage and makes roaming around your house seamless.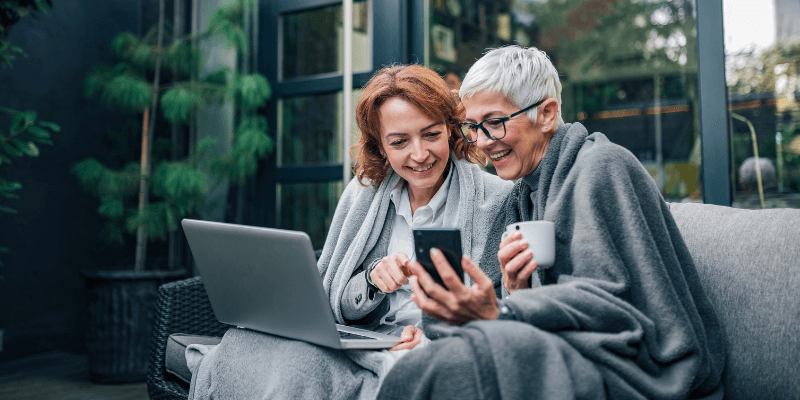 Have you got a mobile bundle with us?
If you have a pay monthly mobile bundle with us and your broadband service develops a fault that causes you to lose connection, we will give you a 2GB data top-up on your mobile to help cover any essential internet access for that month.

Frequently Asked Questions
What are the Wi-Fi extenders?
Wi-Fi Extenders are additional devices designed to increase the range of your routers built in Wireless. They boost the strength of your signal so it reaches areas of your premises that the standard Wi-Fi cannot reach, providing faster and more stable speeds.
What routers do they work with?
Our extenders are designed to work with the latest releases of the Technicolour DGA0122 and DGA4134 routers we provide with the Your Superfast, Your Superfast Plus, Your Superfast Enhanced and Your Ultrafast packages. Both routers require the latest firmware release provided as standard from 01/11/2021, therefore if you have taken out a package before 01/11/2021 with one of these devices included we cannot guarantee compatibility.
Do they need to be wired to the router?
No, the extenders connect wirelessly to the router, all they need it a power socket and be within the radius of the current wireless signal to boost the range.
How do you connect them to the router?
We provide all of our extenders pre-paired when purchased with a new router, so they are ready out the box, they also do not need to be physically cabled to the router. If you do need to re-pair them or add another device then it is a simple press of a button as they use WPS (Wi-Fi Protected Setup) to securely link together. Full instructions will also be included in the box or found on our website.
What is Wi-Fi 6?
Wi-Fi 6 is the next generation of Wi-Fi. It'll still do the same basic thing — connect you to the internet — just with a host of additional technologies to make that happen more efficiently, speeding up connections in the process. This will become more important as faster fibre speeds become more common as well as newer connected devices are built to benefit from it.
What if I have and older router?
Older router models such as the Technicolour TGA588 will not support these devices and so you will need to upgrade to one of our current Your Broadband contracts with the latest versions of the DGA0122 and DGA4134 included to take advantage of this service. Both routers require the latest firmware release provided as standard from 01/11/2021, therefore if you have taken out a package before 01/11/2021 with one of these devices included we cannot guarantee compatibility.
How much is your Wif-Fi Plus?
We are offering this as an add-on to the current Your Broadband packages. You will receive a single extender for £6.50 per month which should be sufficient to cover a standard home. However, if you still have coverage issues, subject to the terms of service we can send a second one out free of charge.
Do they use a separate SSID/Wireless password?
No, as standard they use the same wireless password as the router so there is no need to set up a different one just for the extenders.
Is there and App required for using Wi-Fi Plus?
No, at present there is not an app to control any elements of the Wi-Fi and you do not require one for setting it up.
Is any of the hardware locked or restricted?
We do not restrict access to any of the hardware we provide, and any network management elements can be done via the router's standard web interface. We provide this service pre-configured for your connection and the extenders as an extension of your Wi-Fi but if you do wish to make any network related changes you are free to do so. However please be aware that should any issues arise from changes made to the standard configuration, although we will always endeavour to help you resolve them, we cannot guarantee your fault can be resolved within our usual timescales. Should a factory reset of the device be required we will only be responsible for returning your settings back to the pre-set standard.