Ultrafast Fibre - Our greenest broadband
Our fastest service delivers full fibre right up to your home, offering average downloads up to 900Mbps it is ideal for connected households who need even more speed. It is also our greenest option with full fibre technology using, on average over 80% less energy to deliver your connection and reducing it carbon impact. Our data only packages currently do not support phone packages. Switch to our ethical broadband today - helping make green choices easier.

Superfast Fibre - Most popular
The most popular choice by our customers, who have increasing broadband demands - ideal if you have multiple devices, a large household, for TV streaming, online gaming and much more. With download speeds up to 76Mbps, enhanced care options for homeworkers/small businesses and inclusive call plans it has everything you need.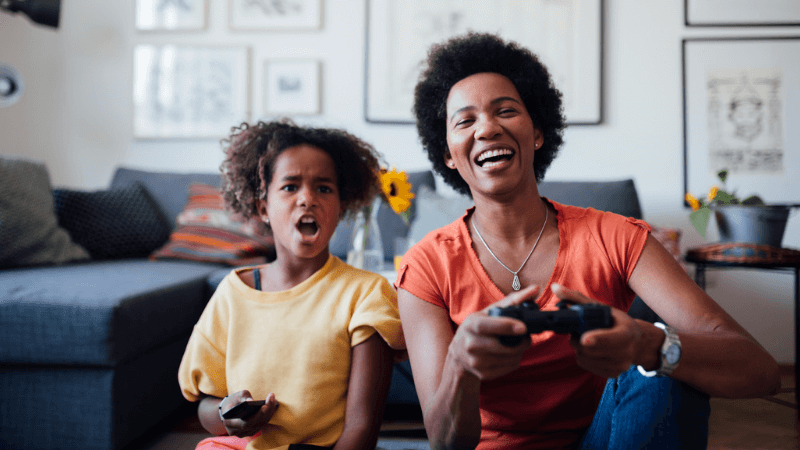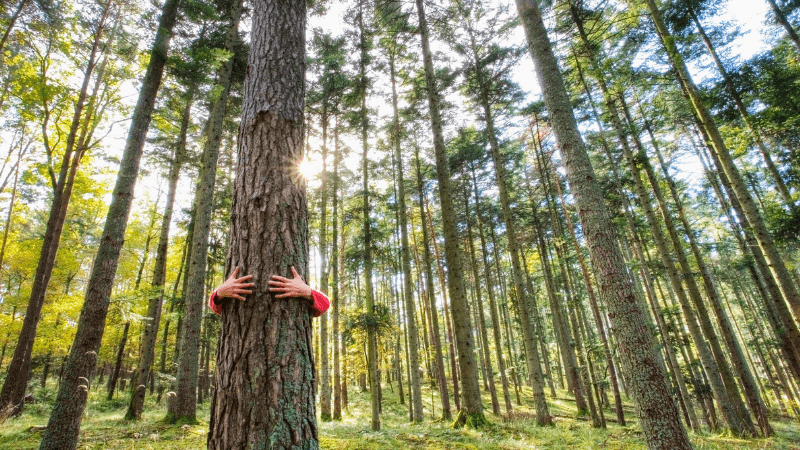 Our Climate Positive Broadband products include:
Download speeds up to 900Mbps**
A range of call packages
Enhanced care options
12 or 24 month contracts
* Every month we will fund projects to offset 50KG of our broadband customers' carbon footprint through our partner Ecologi. In addition, we also plant a new tree every month on behalf of every customer, which once mature, will help with decarbonisation.
**Relates to Ultrafast 900, all speeds are subject to location and service availability

Fibre and Broadband Product Reviews