As a co-operative we work for a fairer and more sustainable world
Your Co-op is part of The Midcounties Co-operative and are the only Co-op utilities provider in the UK offering; broadband, energy, phone and mobile services to residential and business customers.
Being co-operative means we are, owned by our members and run for the benefit of our customers.
Our vision as part of the Your Co-op - The Midcounties Co-operative is to be a commercially successful, consumer co-operative working towards creating a better, fairer world for all. We also aim to help tackle the issue of climate change and have a commitment to work towards a net zero target by 2050.
FairTec
In May 2021, we joined a collective of European companies; Fairphone, /e/OS & Commown. Working together to create and offer sustainable and ethical integrated smartphone solutions. From the hardware to the operating system, from the network to the business model.
The FairTEC consortium aims to reduce the impact of smartphone production by giving consumers the option to choose a modular and repairable design that integrates ethically and responsibly sourced materials; a privacy-friendly operating system that does not store large amounts of data to profile users or sell them unwanted adverts; a mobile purchase or rental option that cares for the climate and user data security, and provides a fair and transparent service. The consortium is working towards an economic model that allows multiple and longer life cycles for smartphones and their components
Feefo
In 2020 we won the Feefo Gold Trusted Service award evidencing our commitment to customer excellence. In addition to our Broadband Fair Price Promise, Fairphone (the world's first ethical smartphone) and Community Power (truly green energy) we are working hard to commit to our core purpose of a fairer, better world.
We want to help you be Climate Positive. Co-op membership is at the heart of what makes us different. Join our community for change today.
Why join us? Because we are different
Your Co-op is the UK's only co-operative utilities supplier, part of the Midcounties Co-operative. We're owned by our members and run for the benefit of our customers. We're a people-first organisation and our values are centred in making a positive and lasting impact.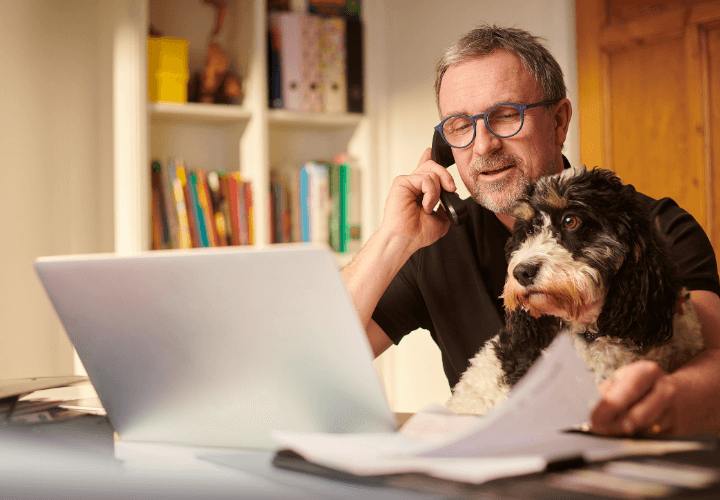 Our Superfast Fibre and Fibre Plus plans will give you our fastest broadband speeds without any interruption.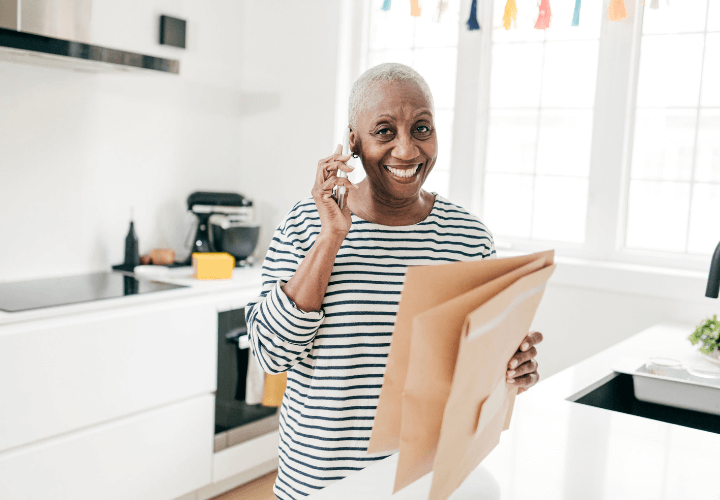 We pride ourselves on being an ethical Phone provider. We offer honest and transparent prices with no hidden charges.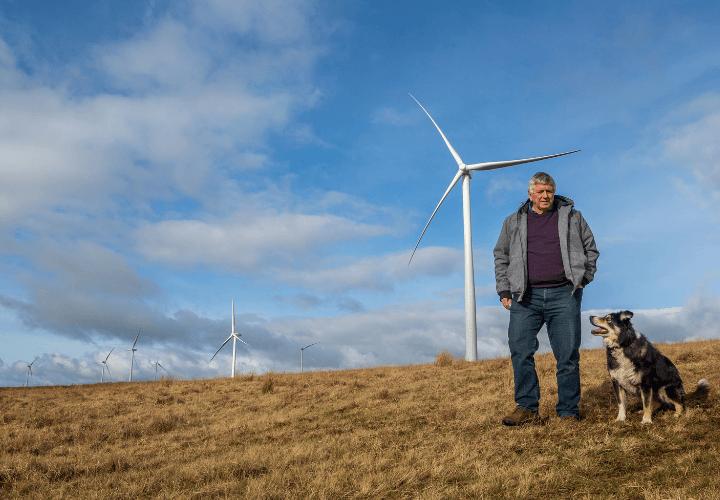 The UK's only tariff 100% powered by community generated green electricity projects.