Pay Monthly SIM Only
All our 5G SIM Only plans come with unlimited texts, unlimited minutes, inclusive Wi-Fi Calling and 99% UK population coverage on Your Co-op Mobile's network, powered by EE, from £11 per month.
If you want to keep your number, we can do that too. Just request a PAC (Porting Authorisation Code) from your current provider and we'll deal with the transfer for you - just give us the PAC during checkout, or give us a call when you have it.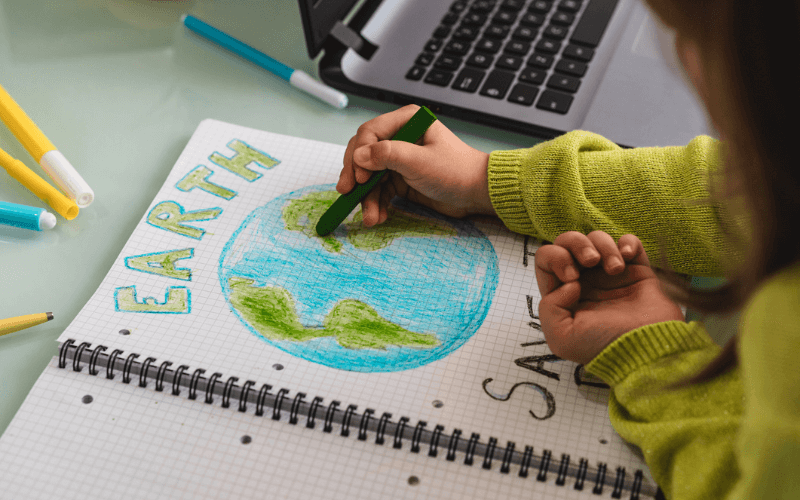 Help save the planet and re-use your handset
We pride ourselves on being an ethical network provider and we offer honest and transparent prices with no hidden charges.
57.4 million tonnes of E-waste, discarded mobiles and other tech products, was generated in 2021. The total is growing by an average of 2 million tonnes a year. Yet in many cases there's nothing wrong with your phone when your contract has ended. It's just too easy to throw it away and get a new one.
All our SIM Only plans come with unlimited texts, unlimited minutes and we offer data up to 100GB. It's easy to switch to us - and you can keep your number too.
Frequently Asked Questions
What does SIM only mean? What does it include?
SIM-only is a type of monthly contract offered by a provider where you only pay for the minutes, texts, and data you use on the SIM-card. Normally the SIM itself is free and you do not receive a phone - which is why it's called 'SIM-only'.
What if I go over my SIM-only allowance?
If you opt for a deal with a low data allowance you might be wondering what will happen if you go over it. Usually, you'll get an alert from your provider notifying you that you have exceeded your usage. Normally, the data service is then suspended so you can't rack up extra charges.
Why is it Ethical?
We are the Ethical Consumer Best Buy Mobile as the UK's only telecoms co-operative. We offer honest and transparent prices, with no hidden charges.
We also prioritise the communities we operate in, and the environment, using our profits to invest in other co-operatives, community benefit societies or socially responsible projects.

Can I keep my number if I switch to you?
Yes. All you need to do is request a PAC (Porting Authorisation Code) from your current supplier and pass this to us at the checkout point of order and we can move your existing number onto our service.
Please note that we will need at least 5 working days' notice before your PAC expires to transfer your number to our network.
How long will it take for my SIM card to arrive?
Once you've placed your order we'll post your SIM directly to you. Allow 2-3 days for delivery.