Easy to use phones for your older family members - Live a better life
Doro phones are great for someone who has never used a mobile phone before, they're designed to make their everyday life easier. If you are looking for a phone for your older family members that is easy to use, handy, with big buttons and extra loud sound, Doro is the right product for you.
The main feature of Doro phones is the assistance button, also known as an SOS button, that calls your predefined help recipients in the case of an emergency - so you get peace of mind too. Doro have made it easy for the elderly to stay connected with their loved ones with a navigation menu that is simpler and more intuitive.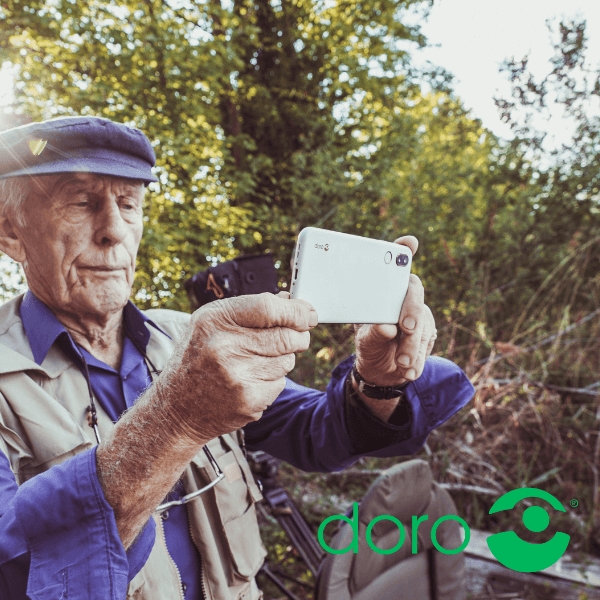 Doro phones have the following main features