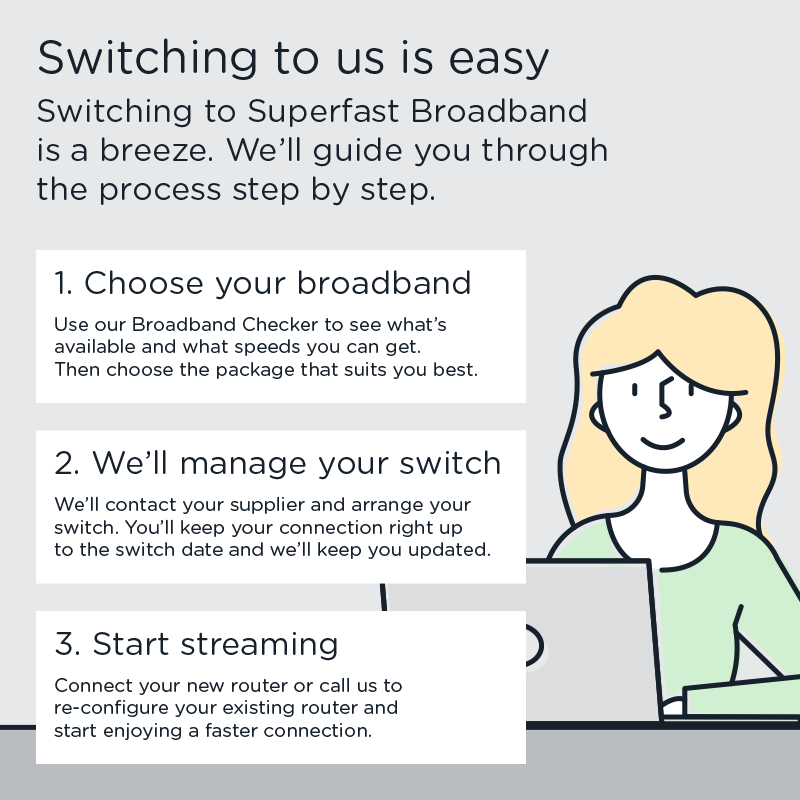 Switching to us is easy
We'll guide you though the process of switching to our services step by step. But first, check out our climate positive broadband packages available to your home. Transferring an existing line usually takes 10-14 working days.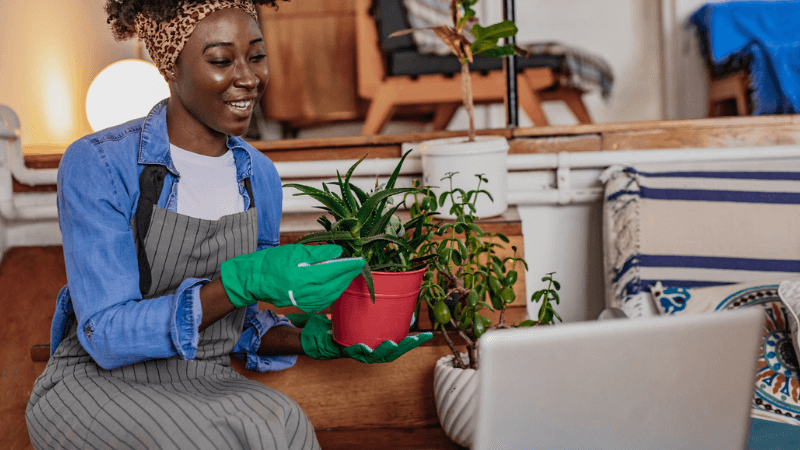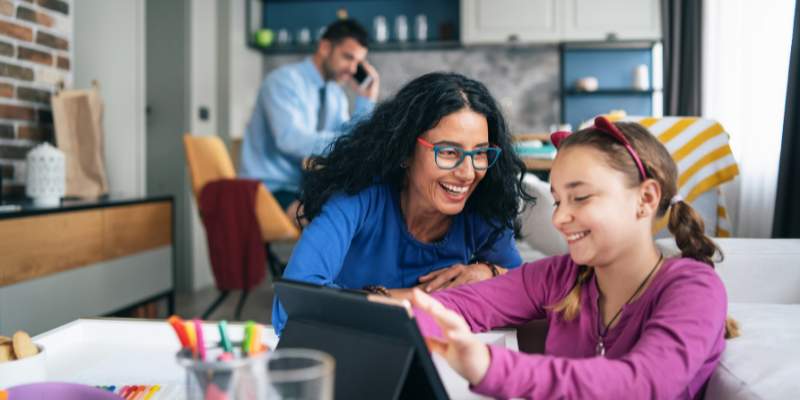 Our climate positive broadband includes:
Download speeds up to 900Mps
A range of call packages

12 or 24 month contracts
Frequent Asked Questions
How long will it take to get broadband up and running once I've ordered?
If you are a new customer we'll aim to get you up and running within two weeks but sometimes it can take longer. Once we have processed your order we'll be able to give you an estimated switchover date.
Which broadband option is right for me?
Click
here
to use our line checker and choose from one of our packages.
What is Superfast Fibre?
Superfast broadband technology uses a fibre optic cable which gives you a much higher download and upload speeds.
Do I have to pay a setup fee?
Our Superfast Fibre - Self Install has no setup fee. Self install means you plug in the pre-configured router and you are ready to go online.
There is no set-up fee if you choose the standard 24-month contract.; if you'd like to have a 12-month contract you can pay a £30.00 set-up fee on any packages excluding our Ultrafast services.
For the Business Fibre setup fee please contact the sales team on 01608 434 000 or email yourcoopbusinessservices@midcounties.coop.
Do I get a new router?
You will get a free router when you switch.
If I switch to Your Co-op Broadband and I still have a contract with another company will they charge me?
You'll have to contact your current supplier regarding any termination fees.
What affects my broadband speed?
- How close do you live to your telephone exchange
- The length and the quality of your telephone home wiring
- Whether your broadband microfilters are correctly installed
- Processing speed of your computer, router or modem
- The speed of connection between your computer and router/modem (an ethernet cable is faster than WIFI)
What happens if I'm not happy with my Broadband service?
A: If there's any problem with speed and you're not getting the speeds we've told you your line is capable of, we'll do our best to resolve the issue. If you're not completely satisfied after 30 days of reporting your problem, you can walk away, no questions asked. This promise applies for the duration of your contract with Your Co-op Broadband.
This guarantee only applies if the issue is due to problems with the broadband service we provide. It does not apply to problems with the copper line supplying your home, or with your Wi-Fi connection from the router to your device (for example if you get good speed in one room and poor speed in another, it is likely to be down to the router signal, not the broadband speed).
The guarantee applies if you are not getting the minimum specified broadband speed in your order details. It does not apply to the advertised average or 'up to' speeds. You must use our speed checker at https://www.speedtest.net/ so we can view the speed you are achieving and confirm whether you are achieving the minimum specified speed or not.
Also please note the following:
If you cancel a planned engineer visit, we may extend the deadline by a reasonable period so that we have time to work together and resolve the problem.

If you can't attempt to diagnose or resolve the problem when you report it to us, for example if you are away from home or the affected premises when you report the problem, we may extend the deadline by a reasonable period.

If you repeatedly miss planned engineer appointments or fail to take reasonable steps as requested by us – meaning that we can't help to diagnose or solve the problem – the guarantee will no longer apply, and you will be charged for your broadband as originally agreed and a missed appointment charge will be added to your bill. You will be told when this has happened and we will clearly explain why.

There may be other exceptional circumstances beyond our control – for example, a missed or delayed Openreach appointment, the need to obtain street works permissions or severe weather which causes multiple faults across parts of the UK – which make us technically unable to resolve the speed problem. In this instance, we may ask you for more time to see if we can fix the issue.
What happens if I move house?
Moving house? We need at least two weeks' notice to move all of your services smoothly. So let us know when you are moving and we'll arrange phone and broadband for your new house once you have a working line, and cut off the broadband service at your old address.