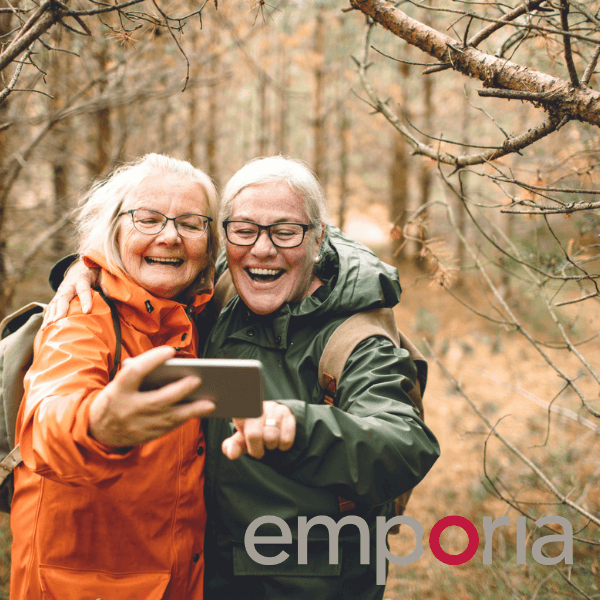 emporia - simple and smart phones for your older family members
Simple is the new smart
Being active means being mobile, and being independent. Whether you're out and about in the city, or spending a day at the beach with the grandkids, a mobile phone gives you peace of mind and can be your lifeline to your family and to the outside world.
emporia specialise in designing mobile phones for people whose main priority is ease of use, without complex navigation or menus, and have the ability to connect to others through easy to access multimedia applications accompanied by detailed step-by-step training guides.


Includes full training guides
As a result of close work and listening to customers, we incorporate feedback into our design process, making sure our phones stay relevant. We also include amazingly detailed training books and guides with products, designed to help you to get the most out of your phone, step-by-step and at your own pace.
The guides help you to become confident to happily connect to the internet, download useful applications and even help you to video call your friends and family for free using WhatsApp.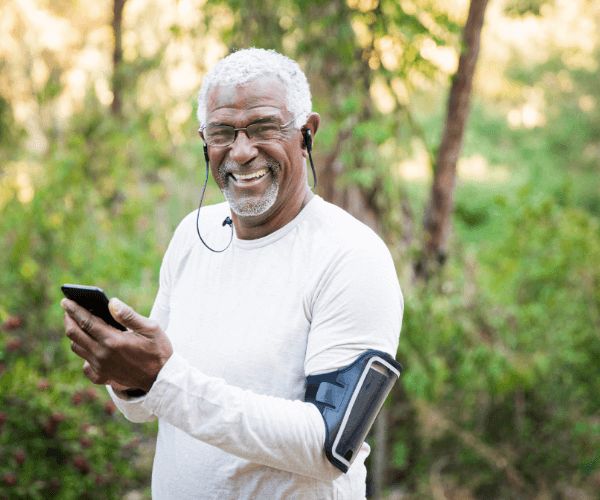 emporia phones have the following main features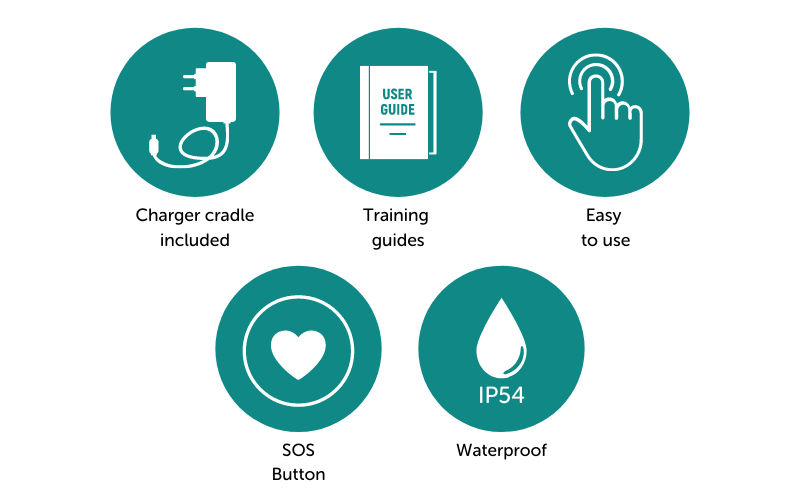 emporia phones available