What Broadband Speed Do I Need For Netflix and Other Streaming Services?
Published date: November 2020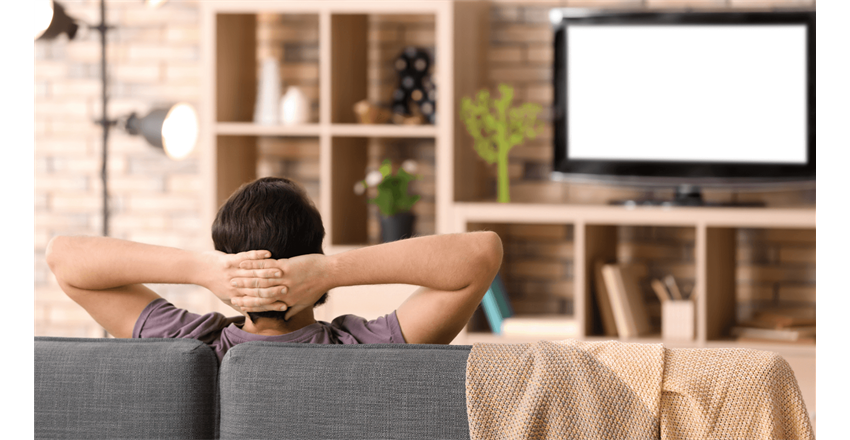 We're pretty lucky right now because we live in the era of streaming services. Netflix, Amazon Prime, BBC iPlayer, BritBox - all the streaming services you could want, at your fingertips.
So, you've bought the service, and you're keen to catch up on that season of Star Trek you missed last year. But wait, how much broadband speed do you need? Will your tired old package handle the challenge of streaming? Let's find out.
Comparing Broadband Speeds
When it comes to broadband speeds, we've got access to some technical averages which are really helpful to look at. Consider these to be your guidelines for working out what you'll need for success. Here's some information about the top 3 providers, as well as what you'll need for standard viewing, HD, and Ultra HD options.

All Your Needs, Met in One Package
So, if you're not too sure what this all means, we'll provide you with the abridged version - we've got you covered.
We can provide you with two different types of package which can meet your expectations when it comes to
choosing broadband
; with both HD and Ultra HD viewing here at
The Phone Co-op.
We've got both the
Superfast and Superfast Plus packages
for you to use when you want to stream all the best and bravest shows out there. Thanks to our powerful Superfast Fibre Broadband, we can make sure that you've got the tools you need to check out films, or binge-watch all your favourite shows.
By using cutting-edge technology and the like, we can provide you with the best possible broadband speed. Our fibre broadband has been carefully put together to give you the streaming experience you need.
With lightning fast speeds of up to 67 Mbps, we've got everything you could need for a successful streaming experience. Plus, both of our packages come with 12 months of professional internet security, so you can stay safe out on the web while you access it. In the world of ever-evolving cybernetic attacks, you need to keep yourself and your personal information safe and sound.
In conclusion, we're proud to offer you these incredible services. As part of the largest independent co-operative in the UK, The Midcountries Co-Operative, we've worked hard to make sure that you get a five star experience from beginning to end.
Regardless of whether you've got a movie night planned or you want to binge-watch your favourite TV show, we've got the broadband speeds to make your head spin. It's time you upgraded, and treated yourself to a world of no more lag, no more buffering, and superb Ultra HD quality. Embrace a modern streaming experience, and we'll hook you up with the broadband to match.