Openreach says full-fibre broadband will deliver £60bn in economic benefit
Published date: October 2019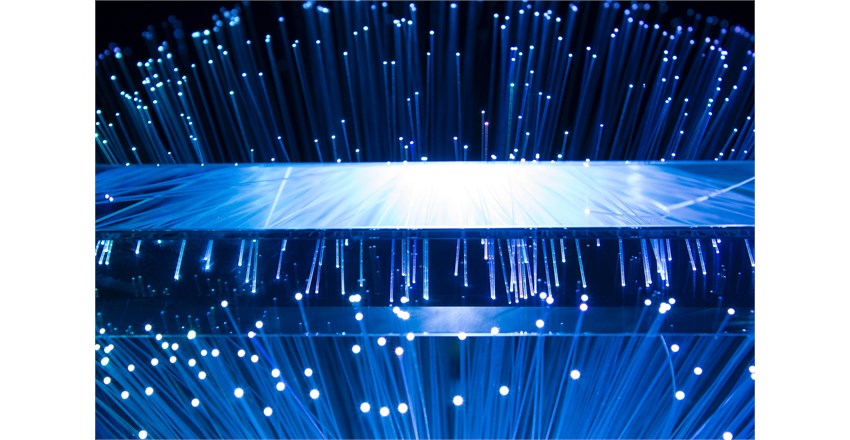 Research published by Centre for Economics and Business Research (Cebr) in October 2019 shows that nationwide full fibre could boost UK productivity to the tune of £60 billion by 2025. Only 3% of the UK can currently access full-fibre broadband. Ofcom and the Government want to see this increase significantly and have been working to encourage more investment and competition in the market.
Digital connectivity is critical for UK consumers and is a major source of strength for the economy. However, in order to meet the continuously growing demands on the existing network, upgrades are now required to future-proof the network and to ensure the UK can continue to maintain this growth. Full fibre broadband will be the most effective and cost-efficient way of delivering this upgrade.
Openreach is already leading the way, having reached more than 1.8 million homes and business with full fibre and their ambition is to upgrade most of the country. They welcome the Government's announcement that £5 billion will be invested to support the build of gigabit-capable infrastructure for the hardest to reach 20% of the UK.
Full-fibre broadband uses fibre-optic cables to deliver the broadband connection all the way from the exchange building to your home. It means you don't have to rely on decades-old copper cables to provide your broadband, which can suffer faults and see speeds drop-off significantly at peak times.
One of the potential impacts of full fibre deployment will be to make distance increasingly irrelevant and allow for more work to be done remotely instead of in the traditional workplace.
Our broadband checker has information on the broadband services available in your area.
Photo by John Adams