HCT Group goes from strength to strength
Published date: June 2018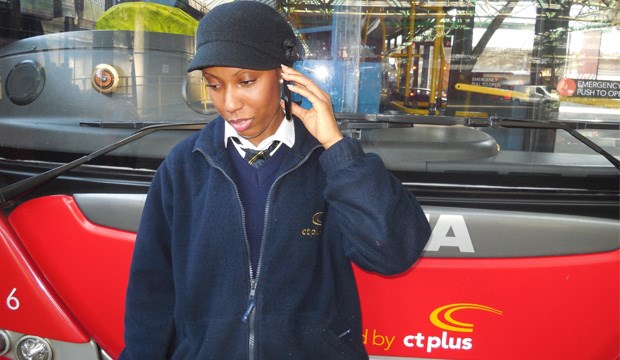 By Mary Whitehouse
The Phone Co-op congratulates our customer HCT Group, the leading community transport operator, on securing £17.8 million of new funding to expand its network and services across the country.
The Phone Co-op invested £500,000 in HCT Group in 2013 to help the business with its growth plans. This latest funding round will provide working capital allowing HCT to take over commercial bus operators and turn them into social enterprises.
Originally founded in 1982, HCT Group is a rapidly growing social enterprise that helps tackle social isolation by providing transport for marginalised people and communities, paid for by the revenues of its commercial bus contracts.
HCT Group operates a fleet of 732 vehicles from 13 depots, with over 30 million passenger journeys per year.
The Phone Co-op supplies HCT Group with broadband, fixed line services and mobile phones, and has recently worked with the company to provide a bespoke technical solution for one of its transport services.