Fairphone and The Phone Co-op now an even Smarter Choice for Ethical Consumers
Published date: May 2021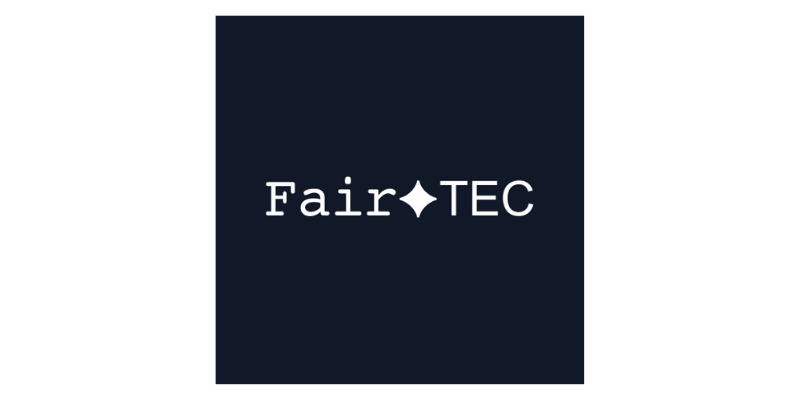 European telecoms collective boosts options for buyers looking for sustainable mobile phones and contracts
Ethically-minded UK consumers will soon be able to buy the world's most sustainable smartphone, pre-installed with a ground-breaking privacy-focused operating system, with a SIM from the UK's only telecoms co-operative.
The Phone Co-op, part of the Midcounties Co-operative, has joined forces with other like-minded European telecoms businesses in FairTEC, a collective promising to redefine how people use and own technology and make a lasting and positive change for millions of users on the continent.
The collective is led by Fairphone, the Dutch based manufacturer of ethical, repairable smartphones, which has been supplying the UK market via The Phone Co-op since 2015.
By pooling their innovations and expertise, the partners in the FairTEC consortium aim to build sustainable integrated smartphone solutions that allow consumers to make choices that align with their values, reduce their impact on the environment and protect their privacy.
UK buyers will be able to visit the FairTEC website and choose a Fairphone - Ethical Consumer's 'Best Buy' smartphone, with a SIM from the Phone Co-op - the UK's only telecom's co-operative owned by its members and run for the benefit of its customers, and with the /e/ operating system pre-installed.
/e/OS is an open-sourced 'de-Googled' mobile operating system paired with carefully selected apps designed to protect user privacy, including a search engine, email platform, cloud storage and other online tools.
"We've been working with Fairphone since its UK launch and we're delighted to be the UK partner in the FairTEC consortium," said Jacci Marcus, head of digital customer experience at the Phone Co-op.
"The availability of the /e/ OS and the future option to rent, instead of own, a Fairphone with a Phone Co-op SIM will allow UK consumers to make even more sustainable choices for their next mobile phone."
E-waste is the fastest growing waste stream in Europe and Fairphone is leading its rivals in the reusability and recyclability of its phones, along with its commitment to the use of non-conflict minerals and an ethical supply chain.
The FairTEC consortium includes Fairphone and the Phone Co-op, along with /e/OS, French co-operatives TeleCoop and Commown - which offers Fairphones for rental - and German sustainable mobile comms provider WEtell. All are committed to digital sustainability and offering credible and sustainable alternatives to the big mobile providers.
From the hardware to the operating system, from the network to its business model, FairTEC offers an alternative ecosystem that addresses multiple areas of the smartphone value chain and provides consumers with a solution that makes a genuine impact.