Why Your Co-op Provides the Best SIM Deal
Published date: May 2023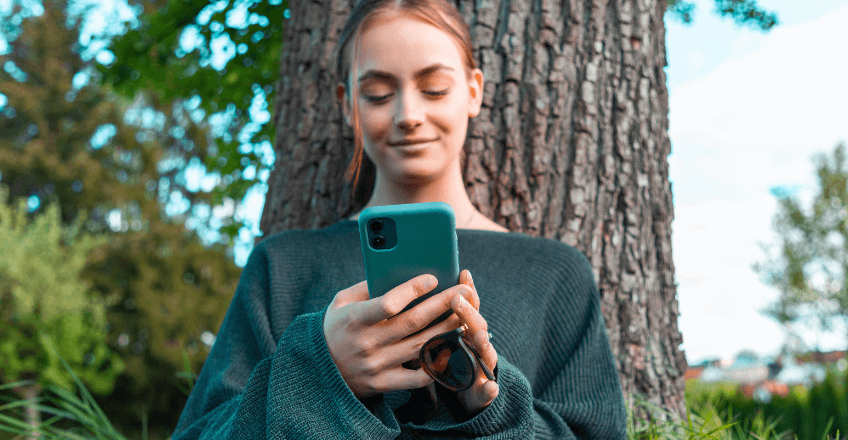 Explore the very best pay monthly sims with a new price drop with summer approaching. Why not save money on a contract you can end at any time and pay no leaving fee, giving you total control of your 5G SIM. Do good for the planet too with our climate-positive difference for SIMs that reduce 25kg of your CO2 for every month you're with us.
5G SIMs on the fastest EE network
Our UK service is provided by the EE network which Your Co-op piggybacks for the strongest connection possible. You can use our service checker to find out the strength of indoor and outdoor voice and data services in your area. It's worth remembering that a 5G is only available on mobile phones that are compatible with a 5G SIM; though luckily, Your Co-op has you well-covered with both. Find out about our 5G mobile the
Fairphone 4 here
.
If you would like to learn why 5G is more energy efficient and an overall upgrade from 4G,
please visit here
.
The perfect Travel SIM
No extra charge for roaming while abroad
Stay connected with calls, texts and data whilst holidaying in the EU (and selected other countries), all included in your 5G SIM bundle. You also have full access to all your data allowance while roaming, it's like you never left home. If you travel beyond the EU, you can still have access to your calls, text and data though charges may apply. If you would like to find out more about the usage and policies of your SIM abroad,
please visit here
.
Climate positive SIM
All SIM-only bundles are climate positive and reduce your monthly carbon footprint by up to 25kg. Providing you with a step into a sustainable world without needing to change your lifestyle, we'll cut your carbon for you.
Thanks to our climate impact partners
Ecologi
, we send monthly funding for carbon reduction projects on your behalf. What's more, we also plant a tree every month of your contract for future decarbonisation. The trees are planted by local people, providing vital and consistent income for families to become more economically independent.
Your Co-op customers make more than a climate-positive difference but support an ethical chain of life-changing support for people across the world.
Leave anytime for free
Customers can end their SIM-only contract at any time as we never tie you down with our SIM-only deals and make our service as convenient as possible. Simply keep up your monthly fee for as long as you need us to supply your climate-positive SIM.