Top tips to cut broadband and mobile bills
Published date: April 2022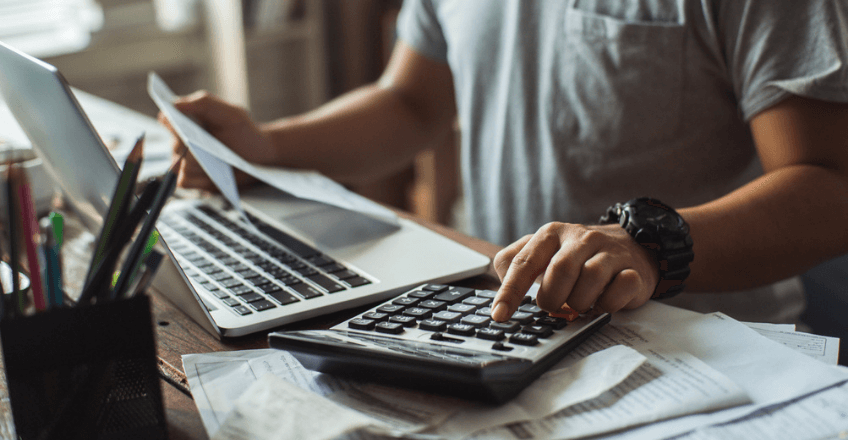 83% of adults in the UK reported an increase in their cost of living in March 2022, everything from food and energy to transport. It's no surprise that many of us are looking at areas to cut down and save. But one things for certain, hardly any of us want to cut down our use of phones and internet!
The ability to connect with others during times of hardship is key to society's morale, so spending less time on the internet to save money may not be what your family wants to hear. Instead of being the bearer of bad news, why not try our top tips on cutting broadband and mobile bills.

Check your apps
The average person has 83 apps; however, most are barely using half of them. Deleting multiple apps from your phone can save over £100. A lot of the time, parents buy apps for children or even themselves that are just not being used. Especially since lockdown and all that extra time we spend on our phones. Cancelling subscriptions can help you cut down on your mobile spending immensely.

Don't overpay for mobile data and Broadband
Premium phones are commonly sold on contracts with high data deals and often with additional services or add ons that you may not particularly need. Understanding your usage as a consumer can assure that you get the package that's right for you. With Co-op Broadband and mobile, you can be confident that if it's not needed, it will not be included.

Check your roaming charges
Are you preparing for your Summer holiday? Don't forget to check your roaming charges and make sure you are prepared well in advance. You don't want to be hit with a bill you could have avoided. Travellers should know exactly what their provider will charge for using phone data abroad. If travelling beyond Europe, the cost can vary dramatically between providers.

Weigh up mobile phone insurance
Always be sure to read the small print. Customers should weigh up the extras that are bundled into their mobile phone contract as it could work out cheaper to buy them separately or not at all. You might already have contents insurance which may cover mobile phones through personal possessions cover. This protects your belongings whenever you leave your home and could even offer protection when you travel abroad.
Switch to climate positive broadband and save
Your Co-op members save on all our unlimited Broadband. Use 'MEMBER4H' at checkout with your 18-digit membership number to save every month of your contract. We'll also plant a tree and reduce your monthly carbon footprint by 50kg, with help from our climate action partners Ecologi.
Choosing the right broadband package can be a little daunting but you can make a greener and ethical broadband choice today with Your Co-op Broadband, from Superfast to Ultrafast.
Not sure what broadband package you need? Use our 'help me choose' tool