Roaming and International calls with The Phone Co-op
Published date: October 2019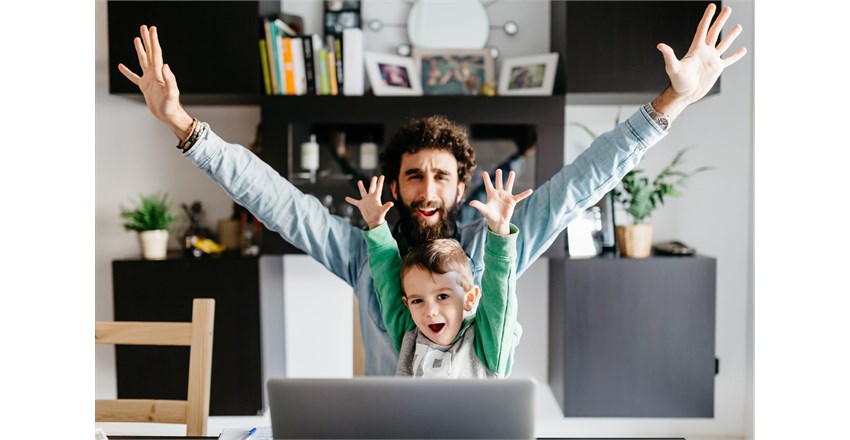 Staying in touch with your friends and family should be super easy, no matter where they are in the world. That's why we offer great value international rates to our members when calling from the UK.
In 2017, the European Commission removed all roaming charges within the EU and the new "roam like at home" rules mean that you can use your mobile phone while you are on holiday and/or travelling outside the UK to any EU country and you won't have to pay any additional roaming charges. Bundle allowances include roaming calls and out of bundle costs will be the same as if the call was made in the UK
If you are traveling outside the UK, please contact our customer services team on 01608 434000 to ensure your 'Roaming' facility is active. Exceeding the minutes, texts and data allowances of your bundle will still be charged in the EU as it would in the UK.
What countries are included in free EU roaming?
The EU regulation includes the European Economic Area (EEA). This means all the providers include the Channel Islands, Iceland, the Isle of Man and Liechtenstein in their list of countries with free roaming.
To sum up, you would pay the same price for using these services when traveling in the EU as you would if you were at home. Any call placed within the EU must be treated as if it was made domestically.
If you are calling from the UK: International roaming charges
Outside the EU, roaming can be expensive, and from 1 November 2017 roaming outside the EU will be subject to 20% VAT. Most handsets have a setting that will allow you to disable roaming and data roaming, so you can choose whether or not to make and receive calls or use data while abroad. We can also switch roaming off for you if your handset doesn't have the option.
International Calls from mobiles whilst in the UK are not covered by the unlimited minutes and texts. International Call package Geographic phone numbers in 26 countries made in accordance to your call package. Included countries are: Australia, Austria, Belgium, Canada, Canary Islands, Cyprus, Czech Republic, Denmark, France, Germany, Gibraltar, Greece, Hong Kong, Hungary, Ireland, Italy, Netherlands, New Zealand, Norway, Poland, Portugal, South Africa, Spain, Sweden, Switzerland, and USA. You can review our International call rates, simply download the below PDF files to see costs to call each destination. The full rates are here .
For landline the information is on here - /Documents/Editor/Residential_Price_List_Aug_2019.pdf
For mobile the information is here - /Documents/Editor/Res_EE_Bundles.pdf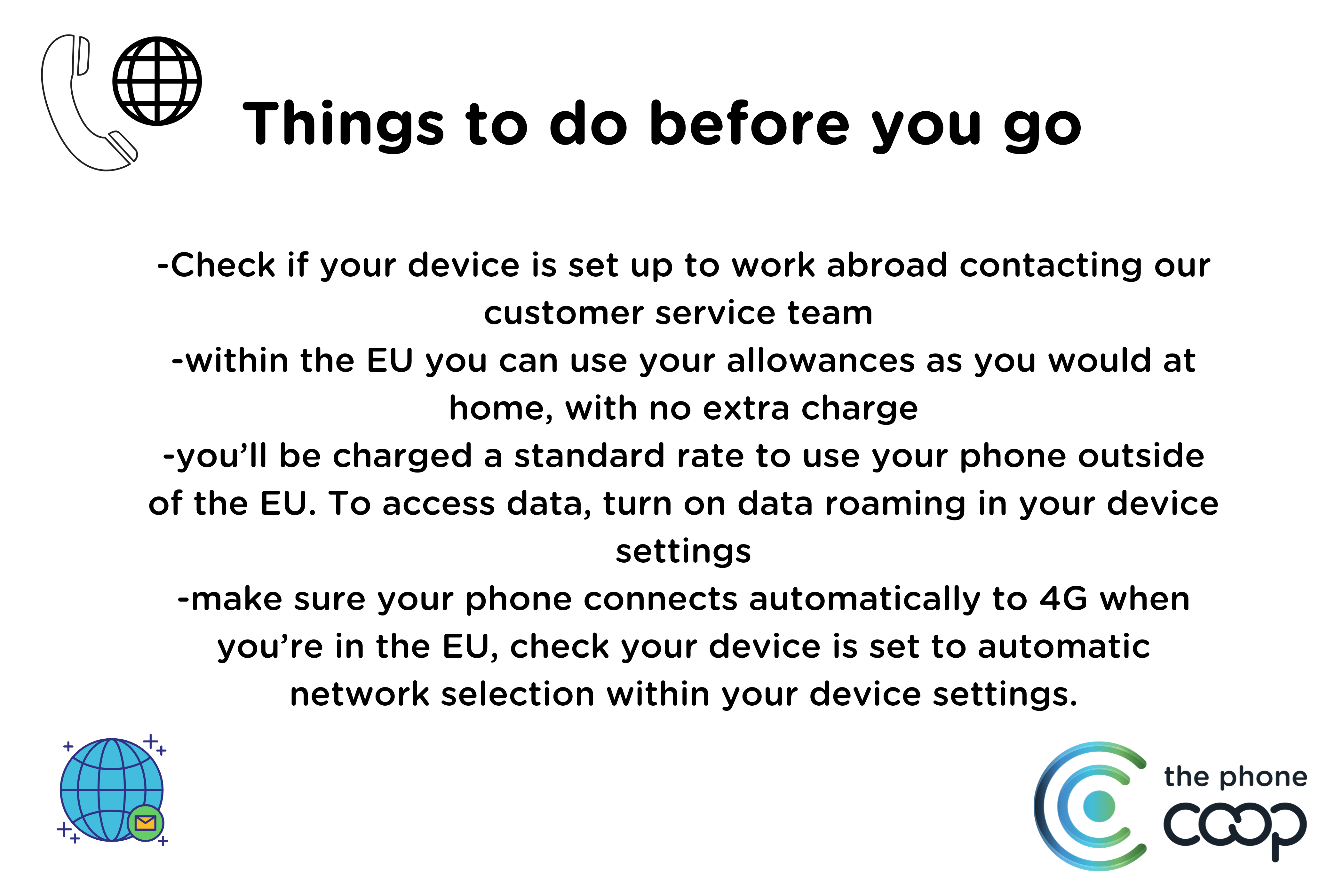 Need to speak to our team?
Our experts are here to help, you can write or call us.
international calls