Post Office to Close Pay As You Go Service
Published date: June 2016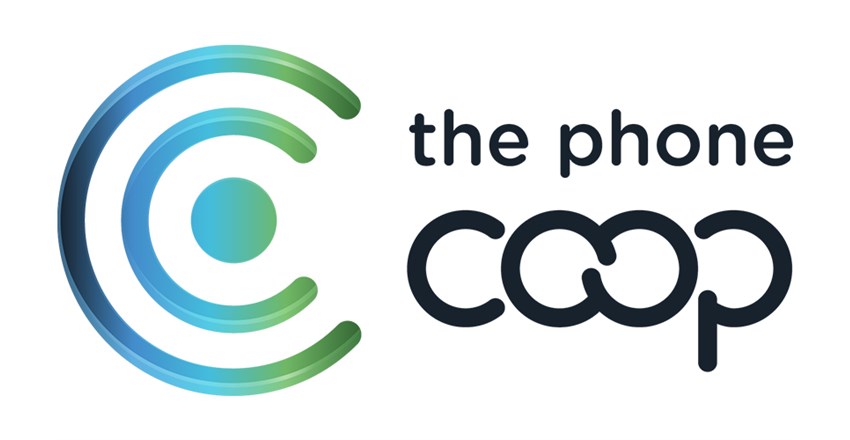 By Pat Moral
Post Office Mobile has given three months' notice to their customers to find a new provider before the service stops in August. Their PAYG service launched just over a year ago.
If you are one of the affected customers make sure you request your Porting Authorisation Code (PAC number) from Post Office Mobile by the 4th of August, so you can keep your existing number with your new provider.
Post Office Mobile and The Phone Co-op both use the EE network, so switching to us will not make any difference to your signal. With regards to pricing, our PAYG rates match their pricing (8p/minute, 4p per text) so what really makes us different is our values. The Phone Co-op exists to serve our customers, and that shouldn't be surprising as we are owned by them.
We are committed to fairness and that includes our products and services. Our PAYG service has:
Per second billing, only charging you for what you use
Tailor-made bundles from £5 per month. Why not try our best-selling £10 bundle with 250 minutes, 3000 texts and 500MB data
Award winning customer service: we won the 2015 Best Consumer Facing Social Enterprise award
To switch to us from Post Office Mobile, or from any other provider, simply follow these steps:
Order one of our free SIMs online
Put your new SIM in your phone and dial 1250 to activate it.
Top-up online or over the phone using a debit/credit card, or in store by using a top-up voucher that you can buy at any Payzone or PayPoint outlet
If you want to keep your existing number call us on 01608 434 434 with your PAC number as soon as you get it from your old provider. It will take up to 48 hours for your old number to transfer over to us