5 amazing apps you don't want to miss
Published date: April 2018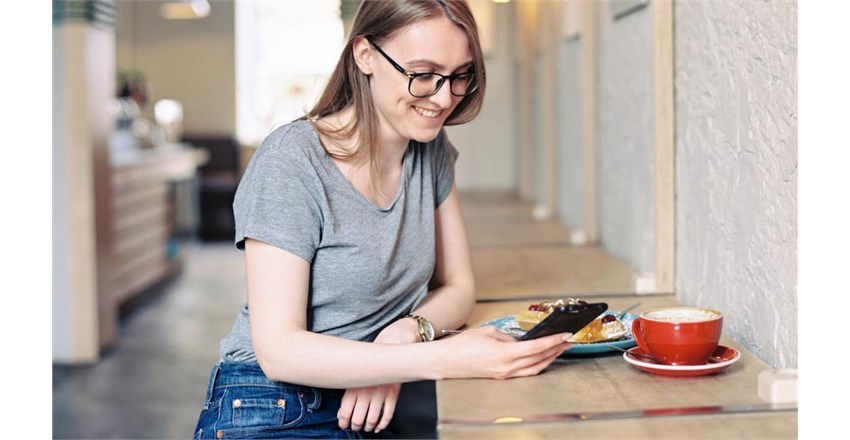 By Pat Moral
The increasing number of smartphones and tablets in the UK mean that nowadays, there is an app for almost everything.
We have researched for you some of the best apps out there if you like us enjoy using technology to help make your life a bit more socially and environmentally responsible:
Too good to go, free - Google Play Store and iOS App Store
We first told you about this app on our e-newsletter, but in case you missed it here are the details. The Too Good To Go app helps you reduce food waste by buying leftover dishes from local restaurants before closing at a reduced price. The app service is currently active in 8 European countries, including the UK.
Seasons, £1.49 - available on iOS App Store only
We are used to fruits and vegetables being available all year round. By following the natural seasons you can experience a greater variety of produce all at the very peak of freshness just as nature intended.
The app also comes equipped with a map of farmers' markets, which you can locate using your iPhone built-in GPS.
Prompt, free - available on iOS App Store only
The goal of this app is to help those with living with dementia or other memory-related problems, it creates links between events and people, using stored photos to give context.
Over time the system learns about the user's preferences and daily routines and will predict what's needed and when. The service acts as a memory companion by nudging users to add more information about their day, people and places. Families and carers can help manage the service and, with the user's permission, can see where the person they support is and how they're coping. Prompt sends alerts if something out of the ordinary is found.
The Foodbank app, free - Google Play Store and iOS App Store
This is an app to help support the network of food banks across the UK.
All you have to do is to choose your local food bank from the list and the app will automatically update itself with the information from your selected foodbank.
The app runs on a traffic light system that arranges donations into three categories: urgent, in short supply and well stocked.
Eco charger, free, Google Play Store
Do you leave your phone charging all night? We are all guilty of charging our phones longer than necessary; this causes your phone battery to overheat and wastes a lot of energy. This app is all about preventing you from wasting unnecessary electricity when you are charging your smartphone, it will alert you when you phone is charged so you don't waste any extra electricity.