1Change - We all together can make a difference
Published date: October 2019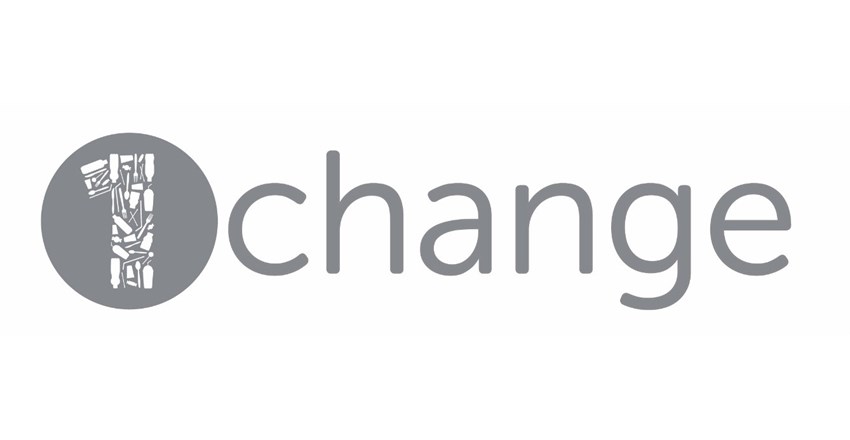 On the 26th October, we celebrate Make a Difference Day and we all have opportunities every day to change the world and make a difference in people's lives.
Make a Difference Day is the UK's biggest day of volunteering. As part of the Midcounties Co-operative we have been working together to raise awareness of the important issues of waste, plastic, and sustainability for some time. To take a real part in this, the initiative 1Change was created to mobilise co-operators, customers and employees to join the fight.
1Change means everyone can get involved, this initiative is designed to make a lasting impact on the use of single-use plastic. We encourage everyone to get involved and make one change, which, collectively, can make a meaningful and lasting change.
The core focus of the 1Change strategy is to remove single-use plastic carrier bags across their premium supermarkets by 2020 and working in partnership with other retail co-operatives to ensure that all the brand packaging is easy to recycle by 2023.
Our colleagues joined the 1Change initiative, how about you?
At The Phone Co-op we actively believe that our small actions will reflect the aims and aspirations of the next generation and if they are done by many members will have a big effect making a difference. Therefore, in our office in Chipping Norton, our colleagues have decided '1change' they could make in their day-to-day lives to help tackle the impact of single-use plastics and some of them have already started to make this happen.
Besides, we're celebrating 25 years of Fairtrade and our colleagues filled their pledge to swap items in their grocery shopping to a Fairtrade alternative. Co-op Food was the founding retailer of Fairtrade, being the first UK supermarket to sell Fairtrade bananas, its own brand chocolate, sugar, tea, flowers and wine, and our colleagues Andy and Gemma are advocates of this little action that can drive meaningful change.
Our colleague Sharan has joined the initiative trying to reduce her use of plastic water bottles, acquiring this eco-friendly bottle. In the UK 7.7 billion plastic water bottles are used each year, with the average person in the UK now using 150 plastic water bottles every year – that's more than 3 a week. If just 1 in 10 Brits Refilled just once a week, we'd save around 340 million plastic bottles a year.
Most families throw away about 40kg of plastic per year, which could otherwise be recycled. Our colleague Darren decided to reduce the use of coffee cups, acquiring a reusable cup.
The total number of single-use plastic bags by all retailers who participated in the Government report in 2018 to 2019 was 1.11 billion, a 37% decrease on the figures. Our colleague Toni has filled her pledge to contribute to reducing the use of plastic bags, carrying her grocery shopping or her lunch in a 'bag for life'.
The ways to celebrate Make a Difference Day are unlimited, and your willingness to contribute your time and efforts to change the world. Besides, remember that it doesn't require to involve a magnificent gesture, it can be as simple as volunteering with your local charity or buying a coffee for a homeless person. You can donate your old clothes or recycle your old devices, such as phones or laptops.