Why should you be investing in business broadband?
Published date: November 2020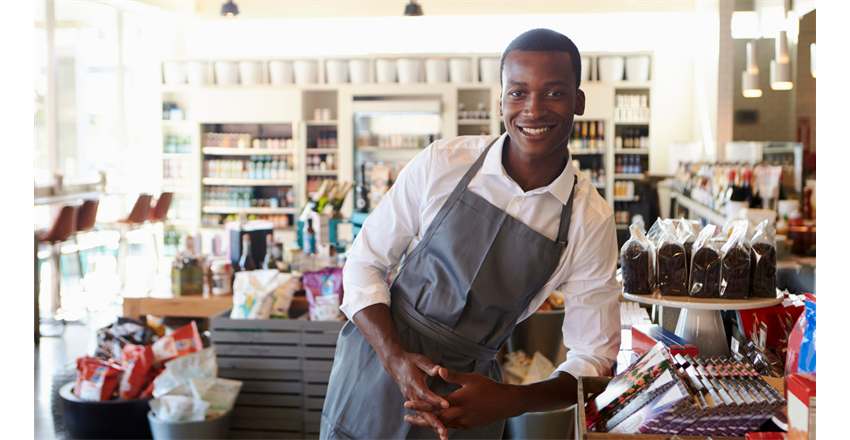 When it comes to running a business, being online is something that you absolutely must do. It will allow you to speak to your customers, to complete projects and overall, run your business the best that you can.
It doesn't matter if you are someone who is running a small business, you have a charity that you work on along with your other job or you are someone who is self-employed, you are going to rely on your internet. We have also found over recent months that more and more companies are allowing their staff to work from home, which means that they are reliant on their home broadband to connect to their work.
Whichever bracket you fit into, whether you are a remote worker, someone who is self-employed or someone who needs their internet for their other commitments, you may find that your home broadband isn't quite cutting it for you.
With this in mind, we are going to take a look at why you should be investing in business broadband.
It is faster
Whilst you can use home based broadband when you are working remotely or running a business from home, it isn't always the fastest. This is particularly true if you need to upload and download a variety of files, attend video conferences and run customer facing software, such as how to shop and order through you as a business. Business broadband is a much faster broadband speed and can withstand a variety of different forms of streaming and downloading.
You will get great customer service
Of course you will get a good level of customer care when you are using home broadband, but business broadband providers provide customer service that is second to none. This is particularly true if you are someone who works remotely at all different times of the day and you don't want to have to rely on support in standard office hours.
It is a great price
You may think that investing in business broadband is going to be more costly than standard at home broadband but this isn't the case. You can often find a great deal for business broadband, particularly if you want to combine it with a phone service.
Why choose us?
So, now you know why it is important to invest in the very best business broadband for your business. Whether it is to ensure that you provide staff with the very best speeds, or so that you can allow your remote workers to connect just as well as they would if they were in the office, why not get in touch with us? Here at The Phone Coop we are dedicated to not only providing exclusive business broadband and mobile offers, but also being entirely socially responsible in our services too.
We are also the only telecoms co-operative in the UK, which means that we have something special to offer those clients who choose our services over others out there in the UK industry.
If that wasn't enough to show you that we are the place to come, then we also have a great deal for those who want to ensure that their business is connected.
Don't wait for this deal to disappear, get in touch with us today and find out how we can help you to run your business better, smoother and faster. No matter where you are.