Why Fairtrade is good for Business
Published date: May 2018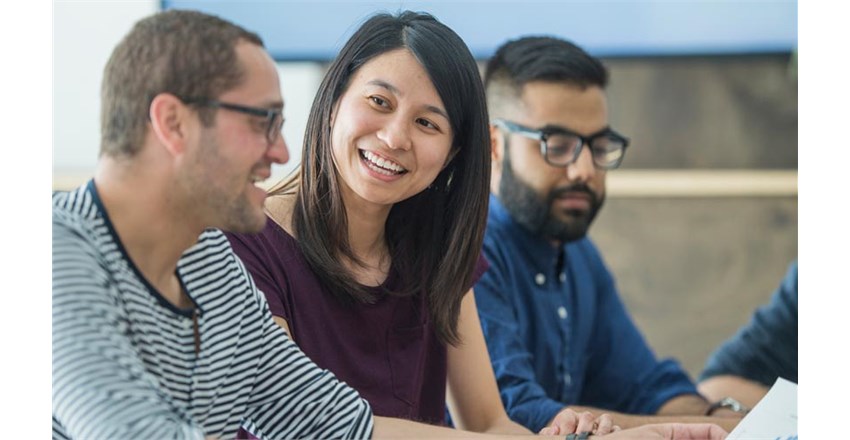 By Mary Whitehouse

12th May is World Fair Trade Day, a worldwide celebration of the contribution made by Fairtrade to sustainable development, especially where it empowers smaller producers, addresses gender inequality and encourages responsible production practices.

Bananas, coffee and raffia baskets might be the first thing that comes to mind, but Fairtrade is about the direct relationship between consumer and producer. And there's growing evidence that embracing Fairtrade values is good for businesses of all kinds.

According to data from Fairtrade Foundation, a customer of The Phone Co-op, retail sales of Fairtrade products grew by 7% in 2017, with 93% of people aware of the Fairtrade mark and 83% trusting it.

Public support has never been higher. It's not just focused Fairtrade brands like Divine Chocolate and Café Direct that are having an impact, either.

Big brands like Lush and People Tree have their own fair trade branded products. The Co-op was the first UK supermarket to sell Fairtrade bananas in all its stores. Today, all its bananas are Fairtrade and so are its own brand chocolate, sugar, tea, flowers and wine.

Huge businesses like these aren't embracing Fairtrade because it feels good. They recognise that ethical production, responsible sourcing and sustainable business practices are something their customers care about.

In other words, it's good for business.

In a 2014 experiment, a US grocery store chain found that sales of its two most popular coffees rose by almost ten percent when they carried a Fairtrade label.

(Although there's plenty of evidence that having a feel-good brand isn't enough if your products aren't up to scratch.)

Companies like Café Direct, Lush and Fairphone – all customers or suppliers to The Phone Co-op – have proved that successful, profitable businesses can be built on a foundation of fair treatment of people who work for you, directly and indirectly.

To find out more about Fairtrade and how it can benefit your business, visit Fairtrade Foundation's website.