Six Ways Unified Communications can boost your productivity
Published date: September 2017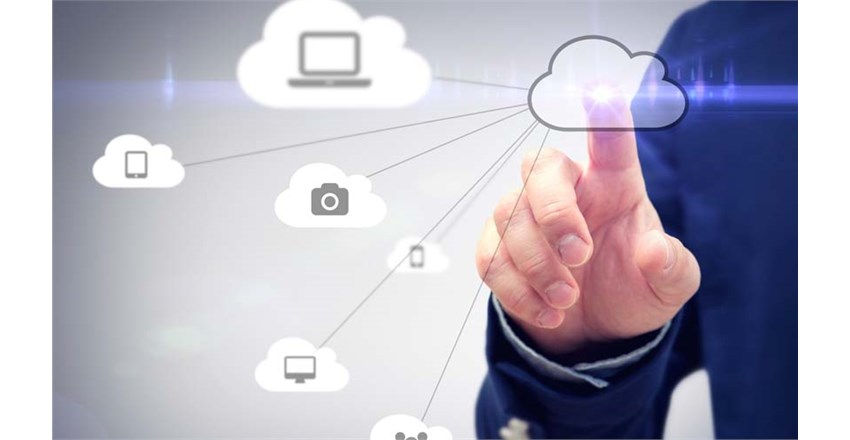 By Mary Whitehouse
What is Unified Communications?
Unified Communications is a collaborative way of working that links together the aspects of traditional "Enterprise telephony" or call handling; such as that done by a hardware telephone system with a multitude of other communication methods all integrated within a single cloud platform.
Boost your business productivity
In today's business world there seem to be a million and one ways to communicate with clients, customers, colleagues and suppliers, from your desk phone to your smartphone, your PC, laptop and tablet.
Multiply that by however many people there are in your organisation, and you could either have a recipe for confusion, or the ideal opportunity to boost your productivity.
Here's how:
1. Work more flexibly
With Unified Communications, you have complete freedom over where and when you work.
One telephone number can be used on any device, meaning you can deal with calls in the office, on the train, at your client's premises or at home, while still using your business number. That's great whether you're a start-up or SOHO (Small Office Home Office) who has to be everywhere at once, or a large organisation whose employees want to choose when to work, and where.
2. Work more effectively
Presence information is a key feature of Unified Communications. It means being able to tell whether your colleagues are available or not without seeing or speaking to them first. You can route enquiries more effectively and provide better customer service by reducing the amount of time they have to spend hanging on the phone before speaking to someone.
3. Collaborate more
There's nothing like teamwork. But if your team is spread across several departments, offices, sites or even countries, it could be tricky (and expensive) to keep in touch. With Unified Communications, all you need is an internet connection to be able to hold team meetings. Being able to speak face to face can make all the difference to the success of a project or relationship, and video conferencing means you can share screens and see the same thing at the same time, as well as gauge reactions more effectively.
4. Reduce or avoid costs
Unified Communications is a 'single solution' – you don't need to add multiple hardware products or additional landlines to grow your communications capability. You can reduce or remove the need to travel to meetings by relying more on teleconferencing and video conferencing. And by enabling more people to work remotely, you can lower your energy and office costs, too.
5. Work in the cloud
Everything you need is stored in the cloud with Unified Communications. That means you can log in via a mobile app wherever you are, on whatever device, and do everything in the same way you would at your main desk. You don't have to be a big company to benefit: you can operate in the cloud even if you're a single freelancer or home worker. And because you're not reliant on physical infrastructure, your telecoms service can grow painlessly as your business grows.
6. Grow faster
Whatever the size of your business, you can benefit from Unified Communications. The system you set up as a micro-business or SME can adapt and grow as your business expands. Increase your capacity without changing what already works, simply by adding in functionality to your existing platform. So you can focus on great customer service, not the tech that helps you achieve it.
To find our more check our Unified Communications page or call us on 01604 434 084.