Make 2021 your year of living sustainably. 5 New Year's resolutions that care for the planet
Published date: January 2021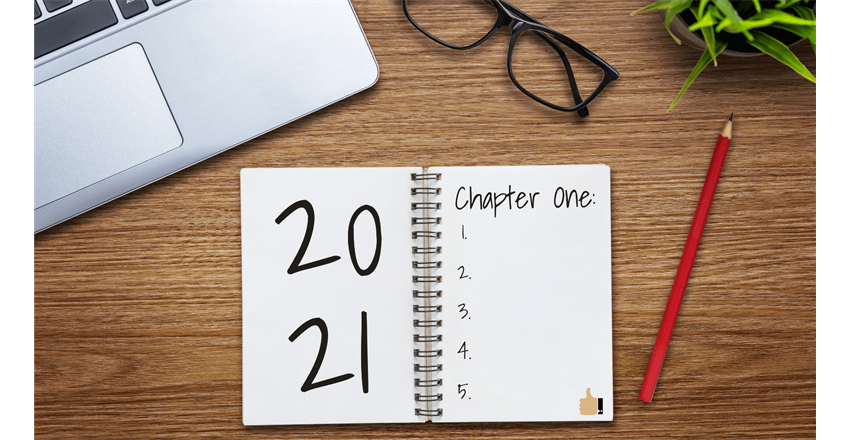 The global pursuit of net-zero carbon emissions is a huge undertaking, and only possible with the help of everyone. Success will depend on cleaning up energy sources, reducing emissions, and adopting a low carbon lifestyle.
New Year, new life. The start of a new calendar can be a good reason to start new habits, such as recycling, saving energy or water, using a bike instead of the car or adopting healthier eating. Here are five simple, eco-conscious New Year's choices that one can select to do to help make a difference.
Green energy
Save electricity. Make the most of natural light and turn off the lamps every time you leave the room. Replace bulbs with low energy bulbs or LEDs, which optimize energy. Make sure that your house has the correct temperature both when it's cold as well as hot so you're heating your home and not the planet.
It is also possible to switch to an electricity provider that is truly green, making sure that the origin of the electricity only uses renewable sources of energy. Your Co-op Energy's Community Power tariff will help you move towards a low-carbon lifestyle. It's the UK's only tariff powered by community generation. They're sourcing renewable generation working with community generators, you can help us increase new sources of renewable energy today.
Sustainability in the food system
The way food is produced, processed and distributed contributes towards the health of our population as well as on a personal level. The demands and structure of our current food system create a significant impact on the environment. According to data from the UN's Food and Agriculture Organization (FAO), livestock is the sector that emits the most greenhouse gases, approximately 18%, which after its transportation represents 22%.
We encourage you to buy locally and choose Fair Trade products where possible. And if you're up for a big change this month, or even year, then the charity Veganuary is launching their awareness campaign to make the transition to veganism as easy and enjoyable as possible. Also, we are delighted to see the new vegan range of Your Co-op Food, more than 30 meat-free products with plant-based versions of chilli con carne, sticky toffee pudding or steak bake.
Recycle more and better
This year we all should apply these three 'R' rules: Reduce, Recycle and Re-use. We should remember that recycling is a daily habit for the 365 days of the year. So in 2021, get a reusable coffee cup, shop plastic-free or repair something rather than buying new.
Nowadays, in almost every industry you can find products that have been produced under fair conditions. It's the case of Fairphone, the smartphone that is made from recycled materials and the first mobile that contains Fairtrade gold, plus its production didn't exploit anybody in any way.
The used device market is also growing fast and this is changing the market. Market saturation and a slowing upgrade cycle is an opportunity for longer-life devices and greater reuse. We'd like you to use your current devices for as long as you can because the most environmentally friendly electronic device is most likely to be the one you already have.
Use of public transport or walk if short distance
Try to avoid using the car when you go to work or the local shop when you can. Not only does this have benefits for your health, but you'll help to reduce the emissions in our atmosphere as well as reducing traffic on our roads.
Become a sustainable volunteer
Sustainable volunteering is a commitment of giving back to the community without leaving a destructive footprint. And buying second hand isn't the only way. You can join projects organized by an environmental organization. Volunteering can also include donating your virtual time and skills. Instead of being present to volunteer, many people have found their place in the world of virtual volunteering.
Get a friend to join you in and together you can make a real difference. Talk to your friends, colleagues and family, and encourage them to make one of their New Year's resolutions helping to save our planet.