Jacob Isherwood's Fairphone 4 experience as head of IT
Published date: October 2022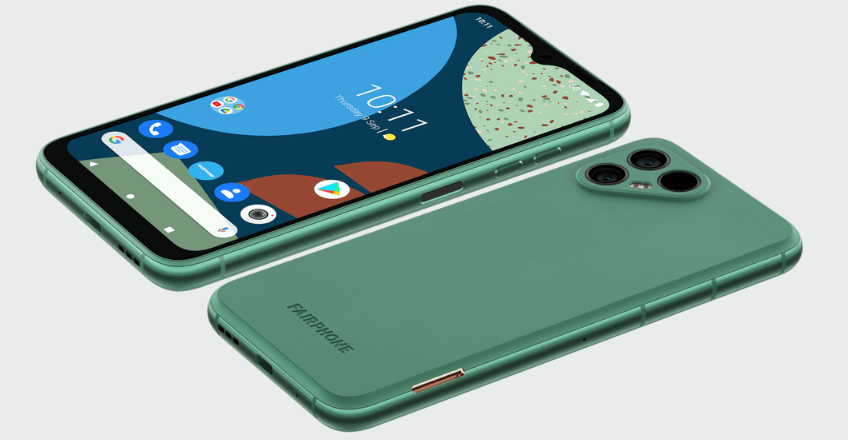 To mark the one-year anniversary of the Fairphone 4, we spoke with Your Co-op's Head of IT, Jacob Isherwood for a business review of the Fairphone.

Hi, I'm Jacob Isherwood the Head of IT at Your Co-op. It'll probably come as no surprise that I've always been interested in technology and since the widespread adoption of mobile phones in the early 2000s, I've had many interesting handsets, from Nokia bricks to twisty flip phones! My fellow students used to look at me very strangely as I hooked up my old Nokia brick to my computer, allowing me to download my e-mails without walking across town to university.
However, with recent handsets, we've lost some of the benefits we had with earlier mobile phones – things like being able to swap out batteries and add additional memory. The acceleration of mobile phone development has also slowed, with there being no need to upgrade regularly – a phone from 5 years ago will let you do pretty much everything you can do with latest model.
Since joining Midcounties it's been really interesting to find out more about Fairphone and how it can be used in an Enterprise environment. When looking for phones in a business environment, I always want to balance the total cost of ownership of a device, against the security and ease of use it gives to my fellow colleagues.
Security
One of the major advantages of the Fairphone 4 is that it comes with a stock Android operating system. This means it's free from any additional applications that other phone manufacturers provide, reducing the attack surface on new handsets. It also means that I receive regular security updates from Fairphone as they come through Android updates from Google.
At Your Co-op, we are using Microsoft Intune as our Mobile Device Management platform which integrates easily with Android Enterprise, this allows my team to set policies on our Fairphones and govern the applications that are downloaded onto phones. The setup process for Android Enterprise is really straightforward from a user perspective, with a special code being entered at the first switch-on screen and in our case signing in with our Azure Active Directory credentials. The phone is quickly configured and our preset list of apps gets installed on the device.
Total Cost of Ownership
This is where it's important to take into account the ease of repairability with the Fairphone. In other organisations I've worked in, we'd historically buy cheap handsets and when inevitably the screens broke or the batteries died out the handset would be replaced.
The Fairphone however is different, we're able to quickly replace the screen or battery, returning the phone into service at a lower cost than buying the new handset. The other driver for replacing Android handsets would be the lack of updates, meaning phones fell out of support, though Fairphone commit to updating their software for 5 years meaning I know my handset will always have the latest security updates.
Ease of Use
I appreciate most users don't really care about security and TCO! They want a phone that is easy to use, is reliable and lets them just get their jobs done. The good news is that I've been using the Fairphone 4 for the last few months and it is a great handset. Because it uses out-of-the-box Android, it doesn't have any of the confusing experiences you sometimes get with multiple apps to achieve the same things. I've been able to install all the Microsoft apps we use with Office 365 and work seamlessly across my mobile and laptop devices. The camera is of good quality and takes great pictures in low light, also providing HDR functionality.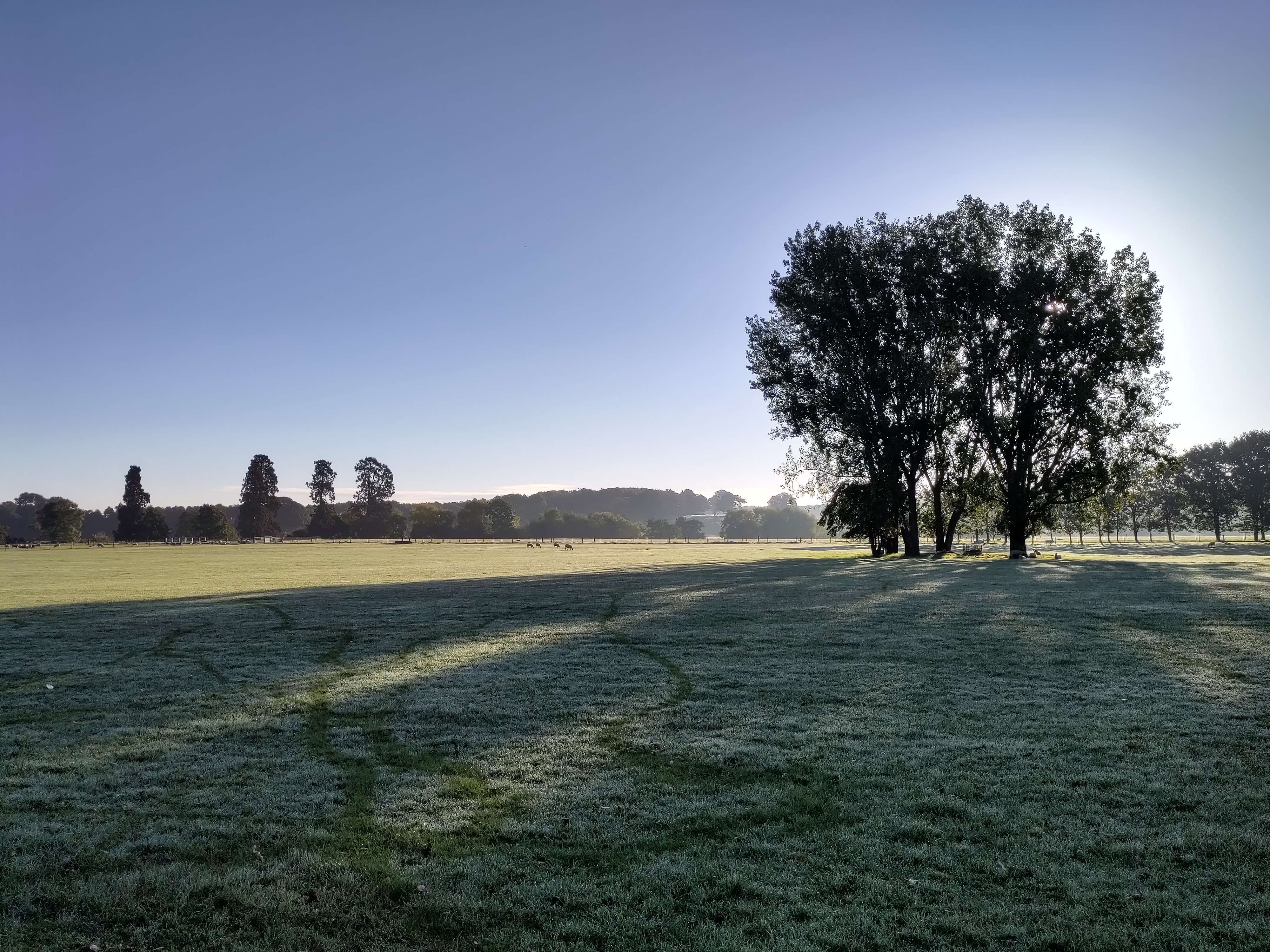 While the Fairphone 4 makes sense on the above merits. It also uniquely helps Your Co-op meet its sustainability commitments, as it's the only handset to have been manufactured with certified sustainable gold and has an iFixit repairability score of 10/10.
If you're interested in finding out how Fairphone can help your business, please get in touch with our team here