How Providing Free Wifi Strengthens Local Communities
Published date: August 2018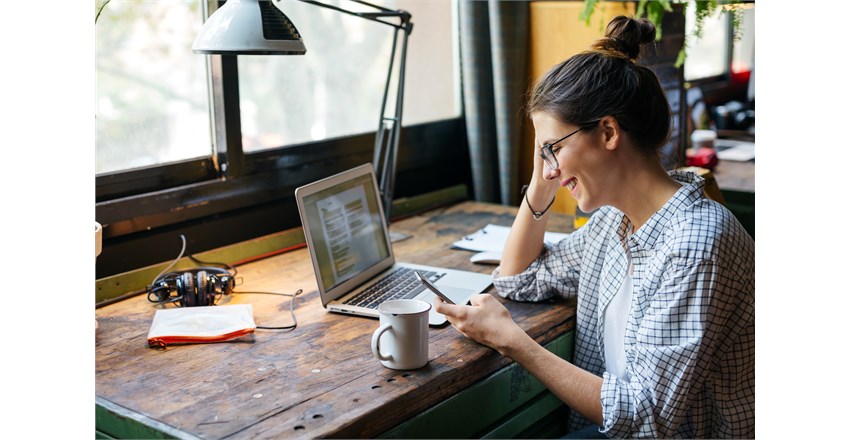 By Emma Raftery
It is hard to imagine life without WiFi as it has become such an integral part of modern life. People no longer 'go online' they are online 24/7 and have the ability to shop, pay bills and plan travel in the palm of their hand.
Unfortunately for people living in rural areas their WiFi is so slow it is nearly unusable or it is not available at all. Ofcom report that broadband in more urban areas of the UK has an average speed of 35.5Mb, however in rural areas that halves to 17.5mb or worse. In Wales the average speed of 34.8mb can drop to a shocking 13.2mb in the rural areas.
It's not just poor broadband services these areas suffer from, their local business close at alarming rates, their banks close and post offices abandon them. With no way to bank or shop online they often have to travel miles to carry out basic tasks on reduced public transport services.
Escape From The Country
Will this lead to people escaping the country in their thousands and putting more pressure on overcrowded city infrastructure? Not if The Plunkett Foundation can help it. They work with rural communities and empower them to take over their shops, pubs and community centres and run them as a co-operative.
These community led co-ops enable the communities to take back control and provide free internet and other much needed infrastructure. Many community pubs are already doing this, such as The George and Dragon in Yorkshire, CAMRA's Pub of the year in 2017.
What Are Your Options For Faster Broadband?
You could pay your supplier to get a fibre line or full FTTP (fibre to the premises) fibre installed, although this could costs thousands
Look into satellite broadband – your council may help towards set up costs
Move your router – lots of things can impact the strength of the signal, including walls
Get a powerline adapter – they use the electricity power lines in your house to boost signal
Turning Dreams into Reality
Along with the Plunkett Foundation at The Phone Coop we are committed to supporting rural communities and helping them get online. We offer Plunkett Foundation member co-operatives help via our Enterprise Fund. You could receive up to £250 towards installing Phone Co-op telecoms and/or broadband services in your premises, which can make a huge difference when setting up a new connection.