Free calls to Ukraine for Your Co-op Mobile and Broadband customers
Published date: March 2022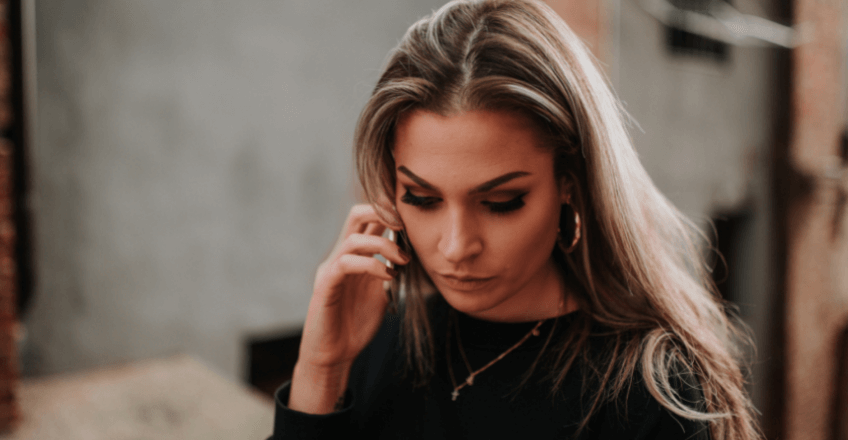 Your Co-op Mobile and Your Co-op Broadband is devastated at the news in Ukraine and stands in unison with The UK co-operative movement and with co-operatives in Ukraine and everyone affected by the recent Russian invasion.
In a gesture of solidarity we'd like to support all our customers and members who have friends and family in Ukraine. Being able to speak and feel connected to loved ones at a time like this is vital, and we don't want those affected by this terrible situation to worry about mobile or landline call charges.
For Your Co-op Broadband and Your Co-op Mobile customers, any mobile or landlines calls to Ukraine from 1st of February 2022 will not be charged. Texts will also not be charged. This will be applied automatically to your account and no action is required. There may be some instances where the charge has been incurred on your bill and this will be refunded on the same bill
"We are waiving all call charges from mobile phones or landlines for all Your Co-op Mobile and Your Co-op Broadband customers with immediate effect," said Lizzie Hieron, Chief Operating Officer of Your Co-op Utility Solutions. "This small gesture will hopefully help loved ones keep in touch with friends and family at such a worrying time."
Increasingly signal in the Ukraine area is likely to be affected by damage to local networks and equipment.