Fairphone help and support
Published date: October 2019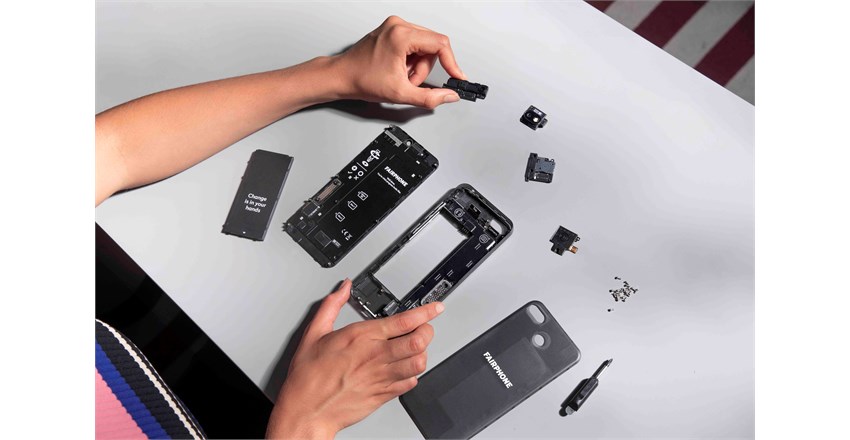 Fairphone is a very exciting project that aims to challenge the mobile industry over supply chain transparency, easy to repair technology and use of conflict-free minerals. Fairphone launched the first modular, repairable smartphone, with a user-installable camera upgrade, two software system upgrades, and a supply chain containing Fairtrade gold and conflict-free tin, tungsten and tantalum.
When it was released, the first Fairphone was a game changer for the whole mobile phone industry. It proved that it was possible to create a phone with ethical considerations at its core, that didn't ignore the wellbeing of the people sourcing its materials and working on the production line.
The third version of the world's most ethical phone was released last august and Fairphone believes that they've learned through the experience of Fairphone 2 and 1.
If you are a Fairphone 2 user and you are experiencing any technical issue with your Fairphone, you should make sure that your software is updated to Android 7, please check your Fairphone 2 updater app and install the latest version available. If that is not the case and you need more support, please visit Fairphone Support website where you can find extra information about how to fix your phone.
Your Fairphone 2 comes with a handy diagnosis app. The Checkup app helps you and our Customer support team diagnose what is going on with your Fairphone 2 in case of trouble. The app contains several tests to find out which part of the Fairphone has an issue.
Fairphone has stockpiled spare parts with the purpose of having them available for a minimum of three years after the last Fairphone 2 is sold so you can keep on maintaining your phone. Their customer support and their Online Community will also continue to answer your questions and troubleshoot. Besides, Fairphone compiled some 'How to's and tutorials' that may help you with your particular issue.
iFixit
gives Fairphone 3 a perfect 10 for repairability and
The Guardian
has chosen Fairphone 3 as one of the Top 5 recommended phones. Using a modular architecture enabled easy repairs of the Fairphone 2. The design of the FP3 was refined and developed based on research conducted on Fairphone 2 and implementing lessons learned, resulting in an overall tighter and slimmer design that makes it more robust. If you are willing to join the project of having the only phone that is made with recycled materials and with fair conditions for their workers, please do not hesitate to visit our
Fairphone page
or
contact us
.