EU roaming charges
Published date: May 2016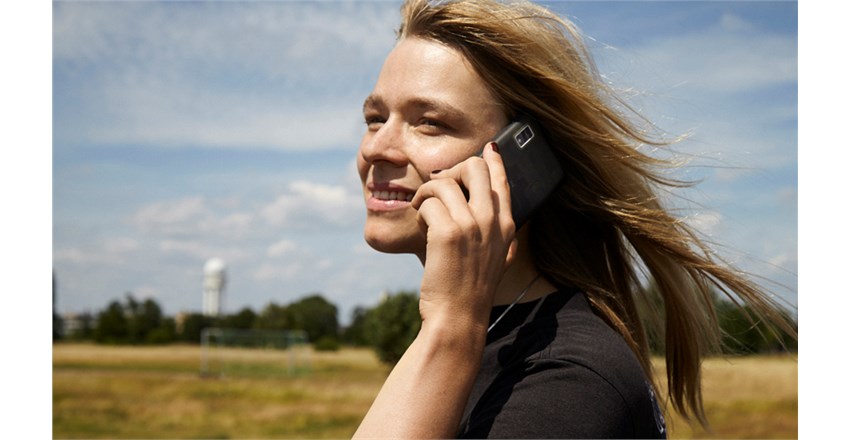 By Pat Moral
Whenever you travel abroad, if your phone has roaming enabled, you'll be able to make phone calls, send texts or go online. You'll notice that your network name changes to the overseas network.
Whilst most of us are careful when using our mobile phones abroad and avoid making unnecessary calls, do be aware that you also get charged when you receive a call or pick up a voicemail.
The more expensive charges come generally by using data, especially downloading/uploading videos or images to social networks. Instead of using the mobile network, try to get connected using any free WIFI, often available in tourist locations, cafés and hotels.
From 30 April 2016, EU roaming charges are capped at your national rate, with a maximum surcharge of €0.05 per minute (approx 3p) for outgoing calls and €0.014 per minute (less than a penny) for incoming calls.
Texts and data will be capped at your national rate plus a maximum surcharge of €0.02 per message (about a penny) for texts and €0.05 per MB (approx 3p) for data.
Before you head off on your travels, you'll need to check a couple of things:
Make sure roaming is enabled for your phone. If you are not sure, you can call us 48hrs before you travel. Our PAYG SIMs are automatically enabled so you are ready to go, just remember to top up before you travel.
And finally, check the country you are going is actually in the EU; Switzerland or Turkey

for example, are popular destinations that are outside of the EU.
Finally, the best news is that EU roaming charges will be scrapped in 2017.