EU abolishes mobile roaming charges
Published date: June 2017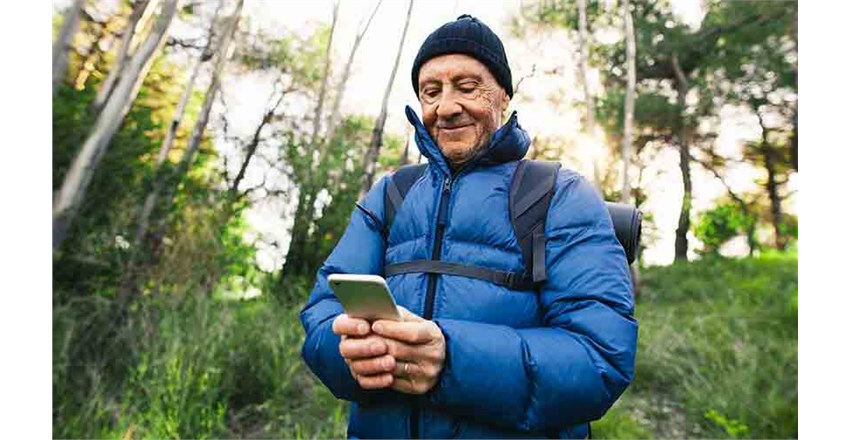 By Pat Moral
The European Commission has spent several years regulating roaming charges and from 15 June all roaming charges within the EU will be removed.
The new EU "roam like at home" rules mean that you can use your mobile phone while travelling outside the UK to any EU country and you won't have to pay any additional roaming charges. You'll benefit from these rules when calling to mobile and fixed phones, sending text messages and using data services while abroad. Bundle allowances will include roaming calls and out of bundle costs will be the same as if the call was made in the UK.
Exceeding the minutes, texts and data allowances of your bundle will still be charged in the EU as it would in the UK.
There will also be some changes to roaming Zones. The EU zone has been expanded to include the Channel Islands, Isle of Man and Switzerland.
To sum up, you would pay exactly the same price for using these services when travelling in the EU as you would if you were at home. In practice, the new legislation means travellers can use their regular data allowance anywhere in the EU. Any call placed within the EU must be treated as if it was made domestically.
Roaming charges still apply in countries outside the EU.