The ultimate guide to find you the best mobile and broadband deal
Published date: February 2020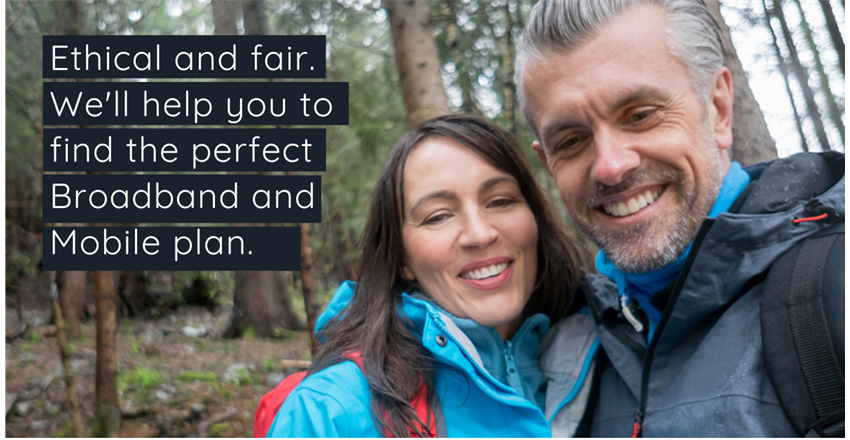 Today, telecoms businesses are intensifying their efforts to contact you, the consumer, with their deals. However, you do not always have the technical knowledge or understand the specific features you need despite knowing what's important to you.
Broadband connectivity is now an essential utility in the home and an essential part of life for many, with 89% of UK adults using the internet at least weekly in 2018 . But getting the best broadband in your home can seem tricky and complicated. Research tells us many consumers lack the knowledge to find a fair deal to meet their needs.
The Phone Co-op is the only UK telecoms co-operative and our aim is to build long, sustainable relationship with you. We try to understand each step you face when buying your products and we've just launched a help tool that will help making these decisions much easier. It recommends the ideal product to suit your needs; from which broadband package to the newest ethical Fairphone or easy-to-use Doro mobiles.
If you don't understand the complex language of megabits per second, or the difference between superfast fibre or full fibre, don't be worried. Instead of thinking about this, we'd like you to consider your usage; how many people are using internet in your home and for what activities? Is it web-surfing, email, tv streaming, social media, online shopping, etc.? If you answer all of the easy questions, you will receive a personalized recommendation according to what is important for you.
And if you still need our help after considering your usage, you can always contact us on our social media channels or give us a call 01608 434000.