Southill Solar installs the UK's first Thermosolar Beehive
Published date: June 2017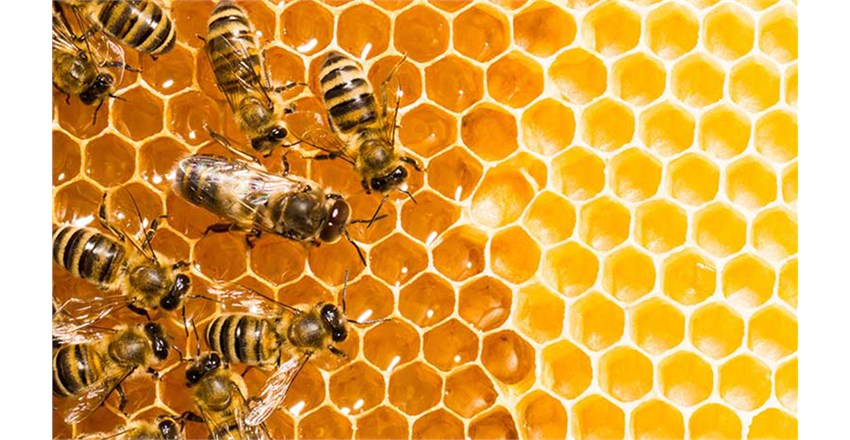 By Pat Moral
Last year we shared the news about The Phone Co-op's support to Southill Community Energy. The solar panels have been up and running for a few months and now they have made the news again by installing the UK's first Thermosolar Beehive at the Southill Community Energy site.
Last Saturday 3rd June, the first colony of bees was moved into the new Thermosolar hive that uses sunlight to protect bees against deadly Varroa mite.
Tom Worsley
, Beekeeper, at Southill Community Energy, said:
"
Right now, more than ever, bees need our help to survive. What is good for the bees, is good for all of us
".
The new Thermosolar Beehive presents a step-change in the way that Beekeepers can treat their bees against the endemic Varroa mite. The Thermosolar Beehive uses solar gain to raise the temperature of the brood nest to 47°C, a temperature that kills off the varroa mites whilst leaving the bees unharmed.
Thanks to this initiative, Southill Solar will offer significant environmental and biodiversity benefits, the planting of hedgerows, orchards and wild flowers will offer new habitats to wildlife.