Small Business Marketing Tips
Published date: June 2020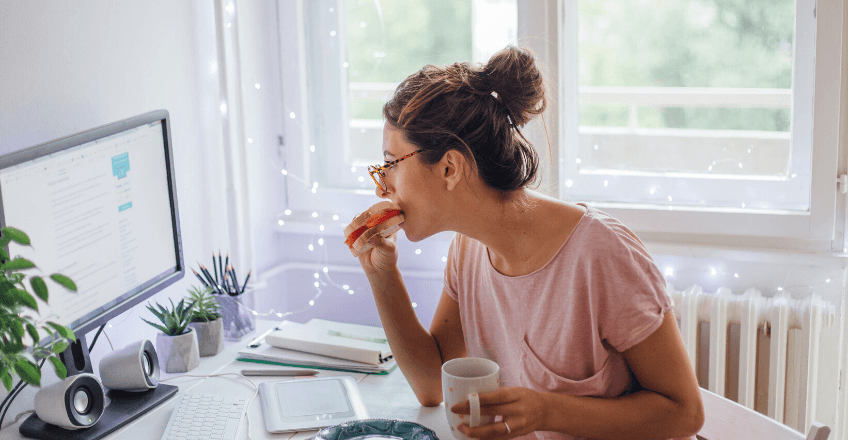 Over the last few months we have seen small businesses adapt to new ways of working in the lockdown and come up with new innovative ways to keep their business running. We have also seen people start new business ventures whilst they are furloughed or unfortunately having lost their job due to the pandemic.
Now you have started your own business because you have a passion about the product or service you are providing. It can be rare for a small business owner to understand marketing, which is imperative for your target audience to find out about you and buy from you.
There are some basics you will need to establish your business and be found by potential customers:
A website:
Websites can be built for free on sites like Wix and Yola. 84% of consumers think a website makes a business more professional than companies who just have a social media profile. Paying a premium and having your own domain and email address adds a level of professionalism and trust to your communications with customers and suppliers.
Learning some Search Engine Optimisation (SEO) will help your website be found by customers on Google, Bing, Yahoo etc. There are free beginners guides to SEO online and free tools such as Pingdom Speed Test, KWFinder and Google Keyword Planner which will help your site be found.
You can showcase your best reviews and testimonials on your website which is a great way to establish social proof and a call to action contact button next to the testimonials could encourage customers to contact you.
Email Marketing:
Email marketing has stood the test of time as an effective way to communicate with customers and generate sales/ improve conversions. 73% of millennials say they prefer any communications from businesses to come from email, finding phone calls or text messages too invasive.
Once you have set up an email crm (look at Mailchimp or Hubspot) you can easily communicate with your customers – just ensure you're following GDPR rules.
You could have a sign up box on your website for people to register for your emails and send them a monthly newsletter with news, testimonials, new products and special offers.
It is an easy, scalable way to communicate with new and existing customers and grow your business and if you track your open and click through rates of emails you can quickly find out which of your emails are the most successful
Utilise Social Media:
Social media can be a great marketing tool when utilised effectively but accounts need to be updated frequently and any customers posts/ queries should be answered within 24 hours. There are free tools such as Tweetdesk or Hootsuite to manage social media accounts and make the process easier for time strapped businesses.
Your social media sites should be linked to your website and if used effectively to drive traffic to your site will help improve your SEO. Create a social media strategy to ensure that all of your posts have a purpose and you're making the most of your time.
Your businesses Tone of Voice should be the same across all of your customer communications, from your website, emails and social media. If you're not sure what your tone of voice is, look at brands on Twitter for inspiration such as Innocent Smoothies and Tesco Mobile, who have both won awards for their social media presence.
Creating assets and video:
You will need to create a logo, social media posts and possibly videos. If Photoshop isn't your forte, you can use tools such as Canva that provide a whole suite of templates for you to create your own assets.
You will struggle to market your business online without a strong internet connection, check out our broadband for business options and find the best way to stay connected.