My faith in humanity has been renewed
Published date: December 2016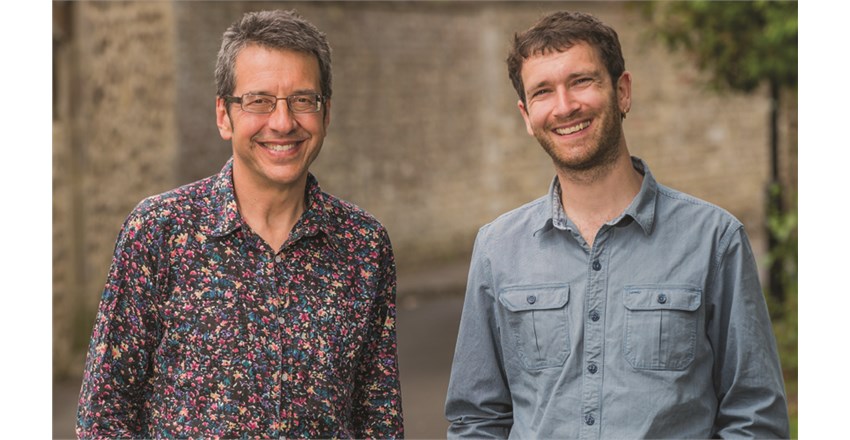 By George Monbiot
In October The Phone Co-op and the Community Network began supporting George Monbiot's 'Breaking the spell of loneliness' tour with the folk musician Ewan McLennan. We asked George to write an update about how the tour is going and were really pleased to hear that it has renewed his faith in humanity.

"I was pretty nervous before we did the first gig. British people are notoriously reserved, and trying to persuade an audience of several hundred people to talk to each other in the auditorium, then spend the rest of the evening in the pub together afterwards, seemed like a tall order. But music has an amazing capacity to put people at ease, and we soon discovered that we had the opposite problem: we couldn't get them to shut up so that we could finish the show! That first night in the pub was remarkable. Old people talking to young people, conversations cutting across classes and life experience, then everyone joining in a singalong.


Since then, we've had similar evenings everywhere we've gone. I've met a wonderfully wide range of people. Some are very socially confident, some naturally shy, some with quite severe mental health problems, some are practitioners struggling with an almost impossible system but doing all they can within its limits. The conversations I've had have challenged and refined my thinking on a load of topics and introduced me to the stories of people I would never otherwise have come across. And it seems I'm not the only one. By bringing people together, we seem to have stimulated all kinds of conversations that I hope will continue long after we have moved on.


This project has done more to renew my faith in humanity than anything else I've experienced. Everywhere we've been we have met extraordinary people doing inspiring things. The number of local and national groups addressing loneliness we have met, and the clever and innovative approaches to the issue they are taking, shows me that however grim things seem to get, we have the capacity to build our way out of them.
It turns out that British people aren't really reserved at all. They just need permission to break the ice. And then there's no stopping them".
Further contacts
Forthcoming tour dates monbiot.com/music/
The Phone Co-op and the Community Network provide trained 'loneliness facilitators' who host peer support groups, enabling lonely people to be connected by phone.
The Co-operative Group have partnered with the British Red Cross to tackle loneliness and have raised over £4 million to fund projects across the UK.
The Campaign to End Loneliness is a network of national, regional and local organisations and people working together to tackle loneliness.