How technology is changing the education landscape
Published date: July 2019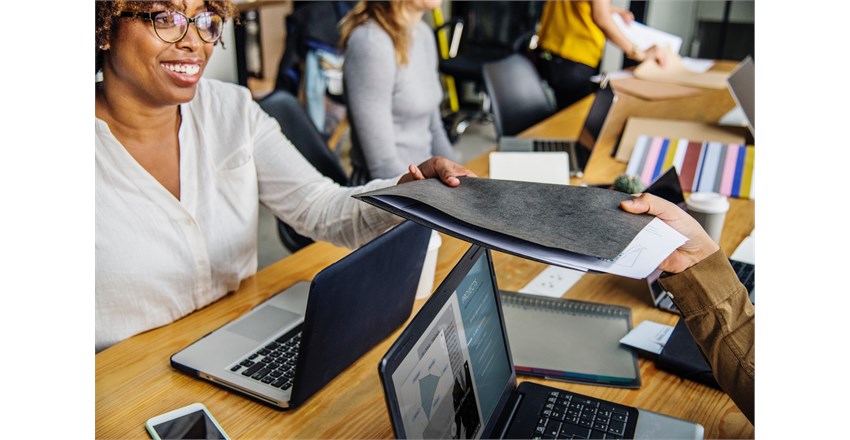 An investment in knowledge pays the best interest. - Benjamin Franklin
Education is at the heart of all well-developed nations, legislation surrounds attendance, billions are invested into the education system and attending school is normal day to day life.
Unfortunately in some developing countries they simply don't have the resources to educate all of their citizens. 61 million children of primary school age do not have the chance to go to school, 32 million of these live in sub-Saharan Africa and almost 11 million in South Asia. This 61 million includes in­dige­nous peo­ples, re­li­gious, eth­nic and lin­guis­tic mi­nori­ties, peo­ple with dis­abil­i­ties and peo­ple liv­ing in con­flict re­gions.
Distance learning through technology is seen by some as the answer to improved learning both at home and abroad. With a tablet or laptop students can dial into classrooms, have their coursework emailed to them, submit their homework and gain a first class education without leaving their home.
A number of universities have opened up free online courses in a variety of subjects that can be accessed from anywhere in the world. This opens up opportunities that would have been closed to billions of people mere years before and makes the world a little fairer.
Technology Research Innovation
UK aid are creating the world's largest ever education technology research and innovation project, partnering with British universities, researchers and education experts. They are tackling one of the biggest challenges within education technology in developing countries. Whilst schools can gain access to laptops and tablets there isn't a lot of opportunity for teachers to learn how to utilise this technology to improve their students learning. This project will bring global experts together to help children, teachers and governments in developing countries learn how to utilise the software and how to futureproof their learning.
Senior Director for Education at the World Bank, Jaime Saavedra said "Today over half of children in the world are not learning. How can we separate the hope from the hype in harnessing the disruptive power of new technologies to tackle this global learning crisis? That is the question that EdTech hub seeks to answer."
Technology has changed the face of education in a few short years, thanks to connectivity and broadband. The education gap in developing and developed countries is closing thanks to organisations such as UK Aid and the EdTech project and the internet becoming more easily available around the Globe.
Is your connectivity helping your business grow? Find out what speeds you could get here.