How You Can Embrace Sustainability
Published date: April 2020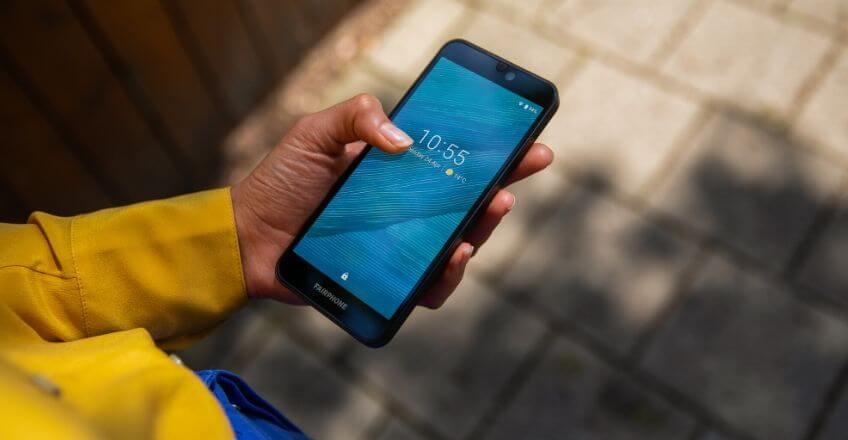 Has the impact on the environment from Covid-19 made you more conscious of how your company effects the environment?
There have been reports of Nitrous Dioxide reducing, plastic pollution dropping, water ways running clearer and wildlife returning to areas they haven't been seen in for years. Whilst no one wants Covid-19 to continue, we can look to the future and try to retain some of the environmental positives.
SIM Only
One way to help the environment is to stop upgrading mobile phones every two years when the contract runs out and move to a sim only deal. This slows down the cycle of e-waste from mobile phones and the production of new phones. An estimated 50 million tonnes of e-waste is produced every year and we can all stop contributing to that.
At The Phone Co-op we have a wide range of SIM only deals starting from £14.50 a month for businesses or £8.50 a month for residential customers.
Refurbished phones can be just as secure as new phones, but much more environmentally friendly and cheaper. They are fast becoming the choice of the environmentally conscious company, alongside…
Fairphone 3
The world's most sustainable smartphone, the Fairphone 3 is the phone that dares to be fair. Made with care for the people and the planet it's got everything you'd expect from a great phone – and so much more.
They are the first smartphone company to integrate Fairtrade Gold into their supply chain and are the only smartphone in the world to be awarded a perfect score for repairability.
What do the press have to say about the Fairphone 3?

More Remote Working
One thing that this pandemic has proven is that employees can work from home, it's great for productivity and the environment.
No more commutes could be a regular part of the future as businesses have seen first hand that flexible working can be good for business. Software such as Unified Communications enables working from anywhere and staying connected to your team.
A strong broadband connection is imperative whether working from home or the office as it can be impossible to stay connected with your team without one. In this time of high bandwith usage an office should consider their own leased line and those working from home or in offices where a leased line isn't an option should look into WIFI Mesh.
If you want to reassess your telecoms and chat with one of our experts, ring us on 01608 434 084 or use our business enquiry tool.