A look back at our Christmas Advent Calendar
Published date: February 2019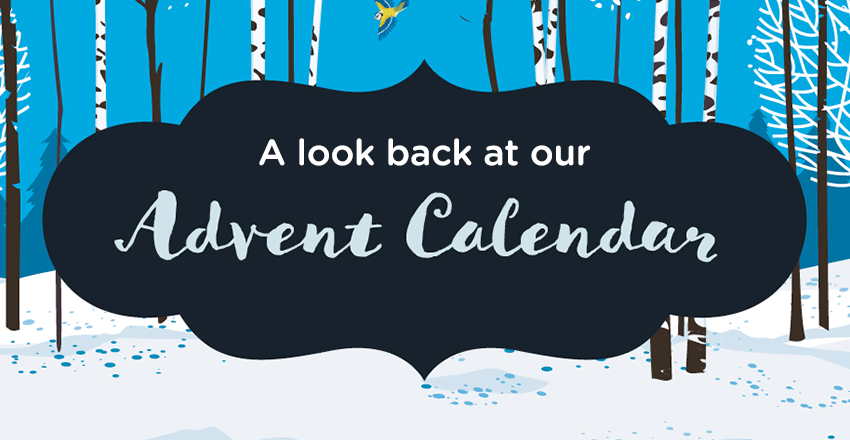 Did you spot our Christmas Advent calendar in December? Instead of discounted offers for our broadband or half price mobile deals, we wanted to give something back to the community and support 25 very special charities.
We helped raise hundreds of pounds for charities throughout the UK and wanted to say a big thank you to everyone who opened our advent calendar, shared our posts and donated.
This money will help homeless people find beds, invest in technology to help blind people see, aids in the research for arthritis, supports premature babies and rescue cats and kittens through the North.
We supported the following charities:
These charities need support and donations every day, not just at Christmas. The links above will take you to their websites where you can learn more about the charities and donate.
If you would like to nominate a charity for Christmas 2019 email emma.raftery@thephone.coop.