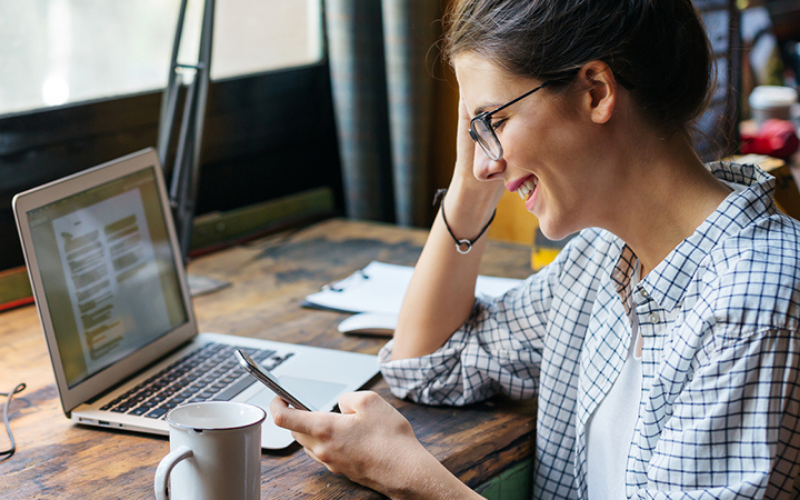 Business Cloud Communications
Fast to deploy, easy to scale and hugely flexible our solutions range from a simple inbound number or single user VoIP phone with web based controls; ideal for home workers to full cloud based phone systems and unified communications platforms.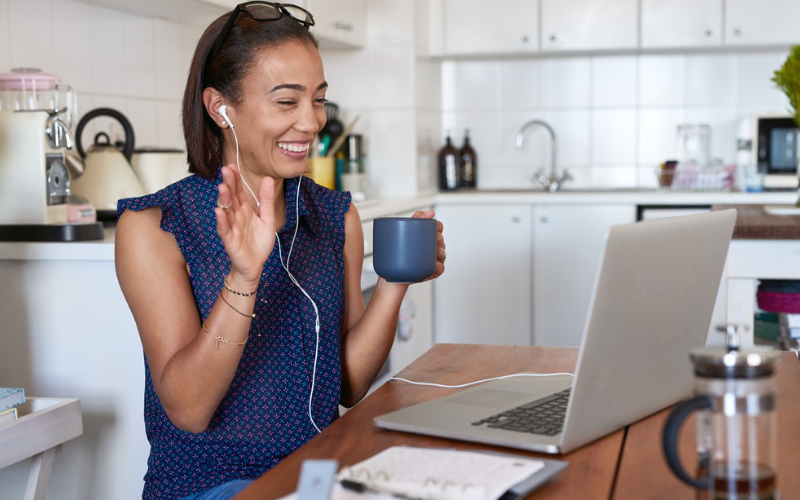 Superfast Broadband
Ethical Consumer, Best Buy recommended for the fifth year running.
Choose from one of our Broadband packages, they all come with unlimited downloads, line rental and a 24 month contract.
Its easy to switch to us and with our fair price promise, you will always pay the price you agree, even when your contract comes to end.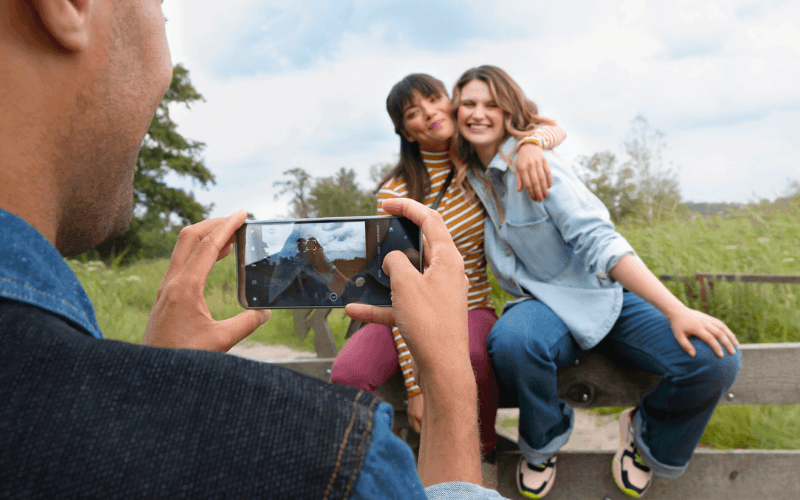 Fairphone 4 bundle
Sustainable. Long-lasting. Fair.
Sustainability has never been this powerful. Designed to last, with fair and recycled materials, the Fairphone 4 brings a great battery life and a premium dual-camera - all backed by a 5-year warranty.
It has everything you'd expect from a great smartphone and so much more #change is in your hands.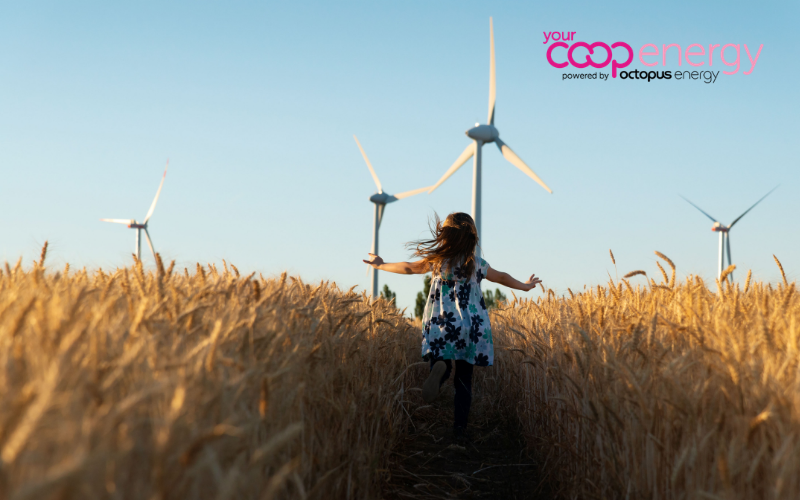 Co-op Community Energy
Co-op Community Energy is a joint venture by Octopus Energy and Co-op Energy, and signifies a new era for local renewable energy generation.
Community energy projects and local energy groups bring together like-minded locals to invest in community generation projects – Whether it's putting solar panels on neighbourhood rooftops, adding wind turbines to local farmland or harnessing power from the local river – these projects are owned and run by the communities they power. Profits go towards local initiatives. More green energy gets pumped into the grid. It's a truly co-operative way of generating power
Why join us? Because we are different
Your Co-op is the UK's only co-operative telecoms supplier. We're owned by our members and run for the benefit of our customers. We're a people-first organisation and our values are centred in making a positive and lasting impact.
Fibre and Broadband Product Reviews