Why We Don't Have Black Friday Offers
Published date: November 2018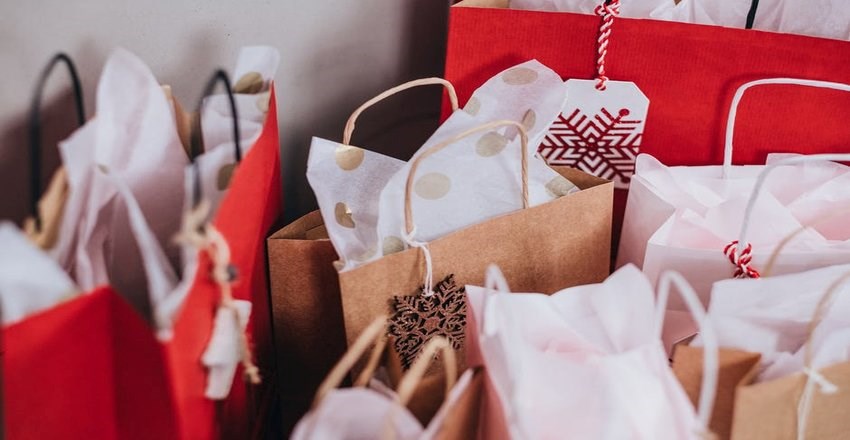 Black Friday has become a cultural phenomenon that crossed the Atlantic and has become hugely popular in the UK in recent years. It is a day of impulse buying and stress as consumers rush to buy discounted items in the prelude to Christmas.
In 2017 Amazon sold over 4.3 million toys, 2.1 million items of clothing, 1.9 million beauty products and 210,000 sets of headphones during Black Friday. In the first six hours alone they sold more than 63,000 toys and 32,000 beauty products. A successful Black Friday sales campaign can set a business up for the rest of the year.
It may come as a surprise that at the Phone Co-op we don't do Black Friday.
We're in the phone business for the long term. We don't want to sell you a cheap discounted phone that you will need to upgrade in a year or two. Quick sales like this would make us money in the short run but that's not what we're about.
We want you to keep using your current phone for as long as you can as the most environmentally sustainable phone is the one you already have in your pocket. We want you to only get a new phone when you really need one, not just because there is a new phone available.
We're not going to ask you to pay early exit fees to leave your broadband company earlier to receive a giftcard from us. We want you to join us for broadband when your current contract expires because we have the best value superfast broadband in the UK and when you joined us a member, you receive dividends back. If that means waiting awhile that's fine, as the only UK telecoms co-operative we've been here for a long time and we intend to stick around, so we can wait.
Our aim is to build long, sustainable relationships with our customers – we have one of the highest retention rates in the UK and we're really proud of that. We don't want to encourage impulse buying and we don't want to encourage the retail rage that comes hand in hand with Black Friday.
Consumer misbehaviour has been happening for years, with the most shocking example in 2008 when a Walmart worker in America was trampled to death as shoppers rushed to enter the store. This isn't something we want to contribute to and we don't want to manipulate our customers by discounting old stock and packaging it as a once in a lifetime deal.
It is better to give than receive
As a Co-operative we are owned by our members and we recently joined MidCounties Co-operative, with 650,000 members. These members help us do amazing things and support some incredible charities. We have a proud history of supporting charities in many ways and this year we have a Charity Advent Calendar.
This advent calendar will showcase a new charity every day in December leading up to Christmas, where we will be telling their stories and helping to drive donations. They are a mixture of homeless, healthcare and mental health charities who traditionally find Christmas their busiest time.
So enjoy the run up to Christmas, please come to us if you really need a new phone or your broadband or line rental contract is coming to an end, but don't expect to see flash sales across our website.
I hope you enjoy our Charity Advent calendar and if you're on Santa's nice list you can have a sneak peak in the next few weeks.
Best Wishes,
Nick Thompson
CEO of The Phone Co-op