When did you last review your business telecoms?
Published date: August 2020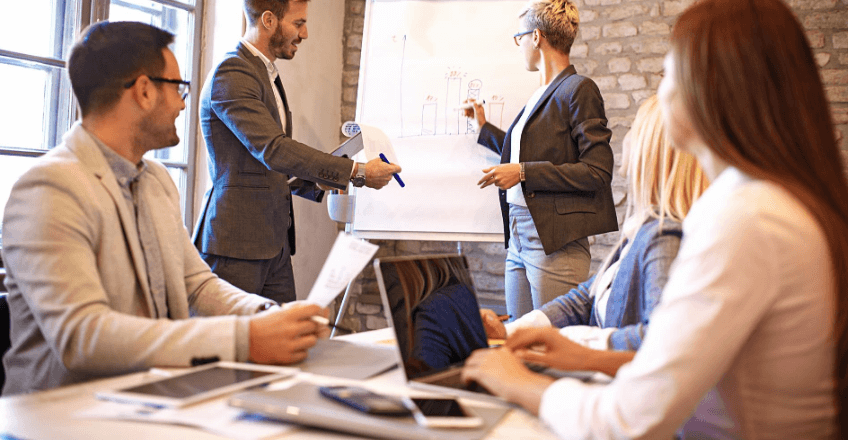 Has the recent rise in remote working made you reassess your business telecoms?
Did you have a seamless transition from office-based working to working from home during the pandemic?
Is your team used to cloud based working and team meetings using video conferencing software?
And have you been happy with the service you have received over the last 4 months?
If the answer to the above questions are a resounding yes, it sounds like you have a great telecoms and disaster recovery plan in place. When your team return to the office, some may decide they prefer the remote working aspect and would rather work from home. Giving employees this option could improve your employee satisfaction levels and your staff retention rate.
You would need to scale your business telecoms up or down, implementing new cloud solutions for your business to support the new way of working.
If you are transitioning to a more cloud-based environment the following products will help your business run and facilitate open communications with your team:
Full Fibre Business Broadband
Full Fibre Business Broadband provides you with a faster and more reliable connection. With ultrafast synchronous speeds of up to 1Gbps, helping your business to work faster and smarter.
Small Business VoIP is perfect for a small business looking for a simple VoIP (Voice over Internet Protocol) service or a homeworker who wants a separate line for their business. We provide Internet Phones and UK phone numbers that you choose, which you plug into your router and use like traditional handsets.
Mobile is perfect for keeping in contact when working remotely, you can also access your emails and other cloud solutions whilst working from home or out and about.
Find out more about our business telecoms solutions here: /business/
Or you can contact us by calling 01608 434 084 or filling out the form here and one of our Sales Team will be in touch to discuss your requirements.