Welcome to the people powered homes revolution
Published date: August 2017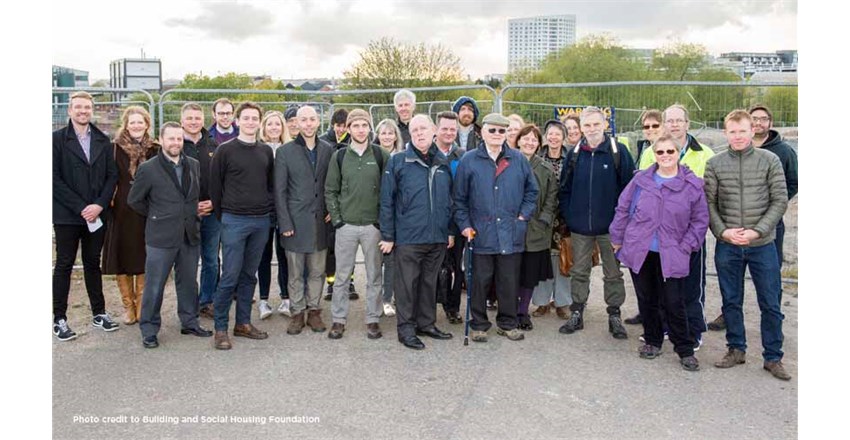 By Pat Moral
As a nation, we are not building enough homes. This means that in many parts of the country, house prices and rent prices continue to rise making it difficult for many people to afford the high rents or to save up for the deposit of a house.
Leeds Community Homes (LCH) was setup in November 2015 and it is a community benefit society with the aim of developing affordable but also sustainable homes in Leeds.
They've just raised over £360,000 through a community share offer, which will allow them to create their first 16 permanently-affordable homes on an eco-development in the centre of Leeds. We are very pleased to announce that The Phone Co-op has participated in the community share offer by investing £15,000.
Find out more about this community project at the Leeds Community Homes website or watch their Community Share Offer video:
Join the conversation in twitter by using #peoplepoweredhomes