Together we make a difference
Published date: September 2017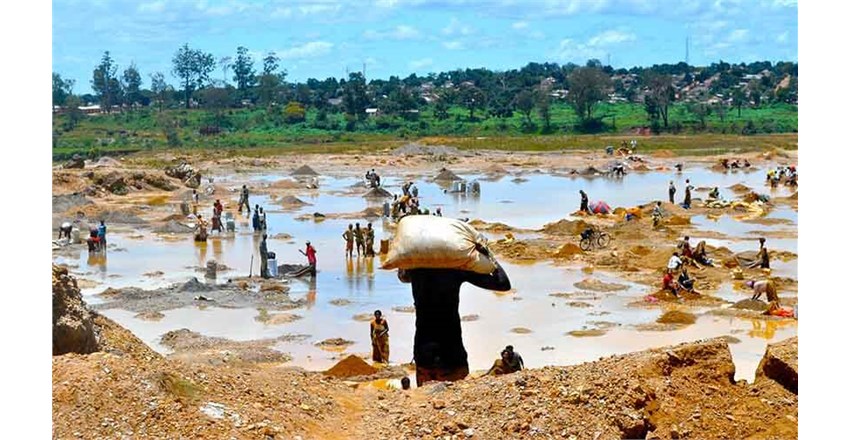 By Pat Moral
Fairtrade works on changing the way trade works through better prices, decent working conditions and a fairer deal for farmers and workers in developing countries.
Fairtrade were renewing their telephone contracts when they thought about Fairphone because it aligns to their values and has an ethical supply chain.
It is very exciting for The Phone Co-op to work with organisations like Fairtrade and Fairphone. Not only were we able to offer them Fairphone as the only UK reseller, Fairtrade also switched to our mobile bundles to cover their telecommunications needs.
Watch the whole story: