The Phone Co-op is the Best Buy
Published date: December 2018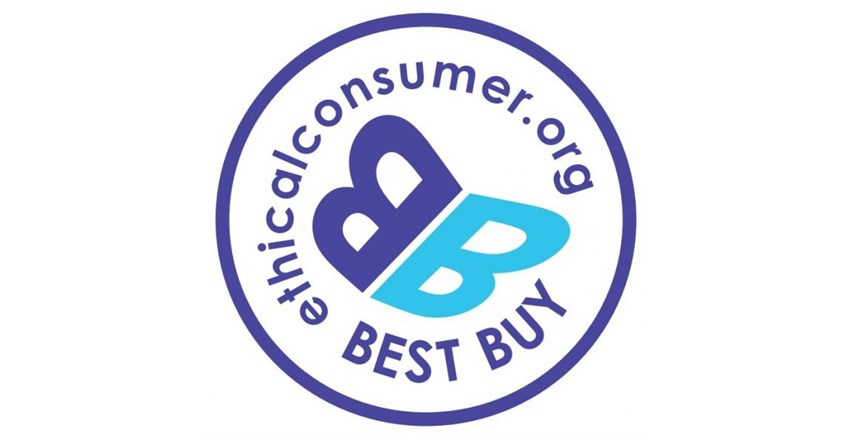 At The Phone Co-op we're proud to have been awarded the Best Buy label from the Ethical Consumer for the fourth year running.
The Best Buy label is only awarded to products and services whose environmental and ethical record warrant it. It is the last word on ethical labelling making it really easy for consumers to find the product and services that reflect their principles.
This label investigates in detail the ethical record of the company behind the product or service and the environmental and ethical record of the product itself. They give the example that a jar of coffee could be labelled as being organic and Fairtrade but if it was made by a controversial multi-national corporation it would never receive their Best Buy label.
Alongside our Best Buy label we're proud to offer the best value broadband in the UK and promote sustainability by promoting SIM only phone packages instead of upgrading to a new mobile phone.
Find out more about the Best Buy accreditation here.