The Guardian chooses Fairphone 3 from The Phone Co-op as 'the best ethical alternative'
Published date: September 2019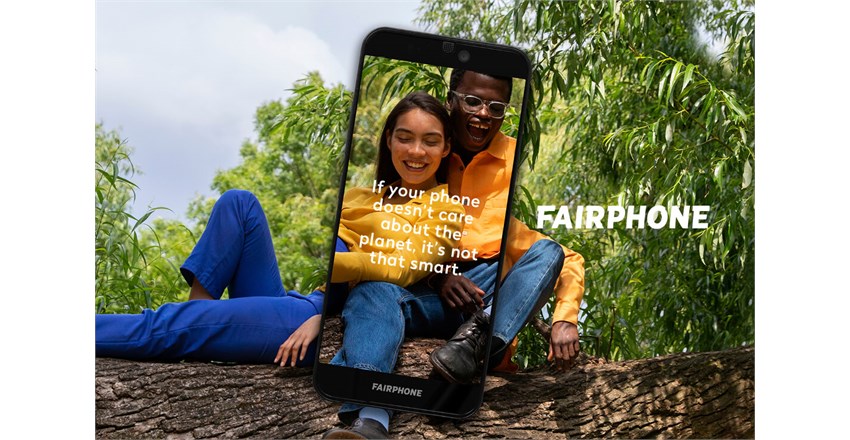 The newspaper The Guardian just released the top best mobile phones you can get – whatever your budget and they chose Fairphone 3 as the most optimal option if ethics are your primary driver.
If you are looking for some ethical technology, making sure that your next smartphone was not produced using child labour or conflicting minerals, then you have found the perfect product, the Fairphone 3.
The Guardian reviewed Fairphone 3 last week and the verdict was that "Fairphone 3 isn't just another smartphone: it's an entirely different way of thinking about how a phone and its creation fits into the world".
The phone is available now with The Phone Co-op with a variety of mobile deals.
Fairphone 3 is a smartphone that is made to last with a modular design that allows you to repair the phone yourself just by using a mini screwdriver supplied. Fairphone is made with fair materials, like recycled plastics, and strive for fair conditions for the workers.
Fairphone 3: What you get
The Fairphone 3 has a 5.7-inch screen with a 1080p resolutions, and a Snapdragon 632 processor inside with 4GB of RAM. There's 64GB of storage space, a MicroSD card slot, a fingerprint sensor on the back of the phone, and a 12-megapixel camera, too. The selfie camera has 8 megapixels, and the battery has a 3.00mAh capacity with Android 9 Pie software.
iFixit gives Fairphone 3 a perfect 10 for repairability as most of the components inside the modules are individually replaceable.
But the real difference lies under the surface, Fairphone is the first smartphone company to integrate Fairtrade gold into its supply chain - a point to impress ethical consumers.
Why you should choose The Phone Co-op when buying Fairphone 3?
At The Phone Co-op we are proud to be partners with Fairphone and we can offer this world leading handset with a variety of mobile deals – all with inclusive unlimited texts and minutes and a choice of data.
The Phone Co-op is the UK's only co-operative telecoms supplier, owned by our members and run for the benefit of our customers. Our proposition is focused on helping others and making a positive impact on the world, we know it is worth it.