Membership is at the heart of what we do
Published date: January 2018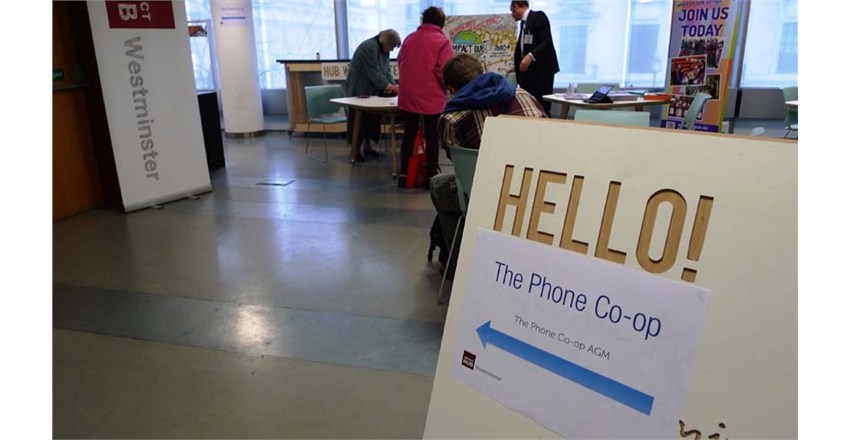 By Pat Moral

The beginning of the year is always an extra busy time for our membership team here at The Phone Co-op.




We have just published our latest Annual Report and the printed copies will be in the post soon on time for our Annual General Meeting.

Election is done and dusted and the results are in. We'll be welcoming John Goodman as a new Board Director at the AGM in Sheffield this February. Shelagh Young has been successfully re-elected.

Preparations are ongoing for the AGM and we're very excited about this year's venue, the Pennine Lecture Theatre at Sheffield Hallam University. If you have not registered to attend yet, please visit our events page.

We are a membership organisation and our members' involvement is extremely important to us. This is why, we work on events like our AGM or our ethics workshop so we can share important projects and ideas with you.

Our AGM, is not just a a couple of hours sitting listening to our CEO and CFO talking about our financial reports, it is a day where you'll get to participate in interesting workshops, meet our colleagues, our board and other members that like you care about the future of The Phone Co-op.