Make your volunteers a real part of your team with Unified Communications
Published date: July 2018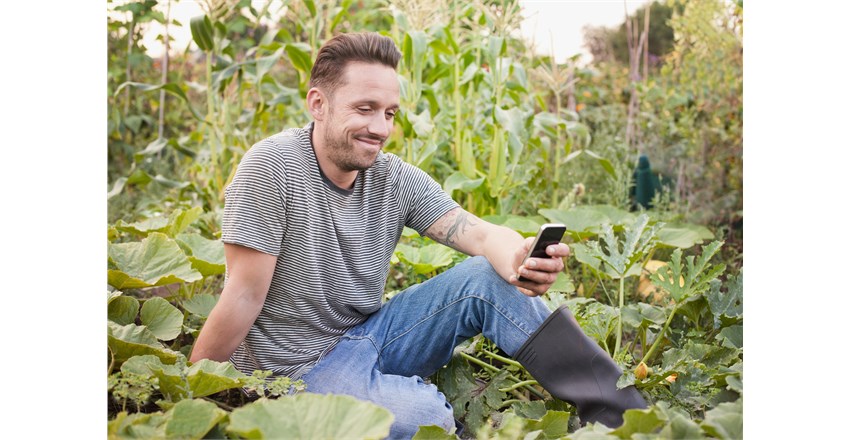 Volunteers contribute a massive amount to our society and to our economy.
Recent figures from the NCVO
put their value to the economy at £15.3 billion – around 0.8% of GDP. They help run essential health and social care services, for example, as well as making a real difference to countless individuals, families and communities around the country.
As well as donating their time, however, many volunteers go further and use their own resources, such as a car, computer equipment or gardening tools, in the course of their volunteering activity. Reclaiming these costs can be time consuming for them and for the organisation.
But when it comes to telephone and broadband – perhaps the most opaque of all hidden costs – you can ease the financial and administrative burden on your volunteers as well as improving the way your people communicate with each other and the people you serve.
'Bring Your Own Device'
Most volunteers don't want the hassle of yet another phone. It's much easier to
'BYOD'
- Bring Your [their] Own Device – and use their own phone, tablet or laptop to make the call or send the email. However, that doesn't have to mean eating into their personal airtime and data allowance.
Unified Communications
makes true team working for volunteers possible, at no cost to themselves. It enables collaborative working by linking together all the aspects of a traditional telephone system with a host of other communications methods, all integrated in the cloud (and, as an additional benefit, saving your organisation the expense of on-site hardware).
Their equipment – your contract
Volunteers can download your Unified Communications app onto their own mobile phone, and simply log in when they are on 'official business'.
Any phone calls they make though the app are covered by your organisation's contract, not their own personal account. They don't need to use or provide their own personal mobile number to anyone, which makes for a safer and more secure service. The person receiving the call will see your organisation's 0845 number.
This means your volunteers – and paid staff – can work flexibly as part of your team, wherever and whenever they need to. Joining the team is as easy as downloading the app.
A crucial part of the team
The Phone Co-op's Unified Communications platform is powered by Broadsoft, the global market leader, and includes a PC app so anyone representing your organisation can work collaboratively on the same platform.
They can join in team meetings via teleconferencing and video conferencing, share files, contact each other via instant messaging, and share screens – all from home, or wherever they happen to be.
It saves your volunteers having to organise their own contact lists, keep their own admin systems and pay for it via their own contract. It also binds them into your team, keeping them and their data as safe and secure as your employees, even if they run credit card payments on your behalf.
Unified Communications isn't just for big organisations. From a single local user up to multinational bodies, it can save money, time and hassle, and present a professional, scalable image to your staff, volunteers and customers.
To find out more about Unified Communications for volunteer organisations, just call The Phone Co-op on 01608 434 084.