Fairphone 2 gets a makeover
Published date: October 2016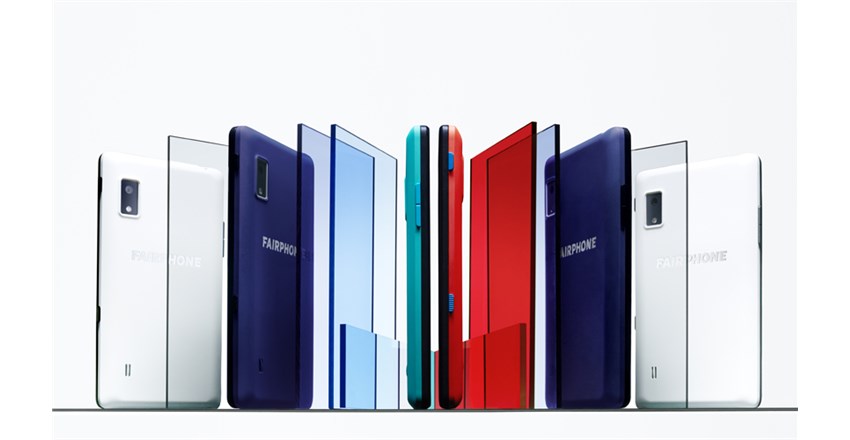 By Pat Moral
On the 18th of October, Fairphone revealed its colourful new look.
The back cover has been redesigned making it slimmer and is available in four new colours: coral red, indigo, turquoise and white.
The new slim back cover has rounded edges, contrasting button colours with the Fairphone logo in metallic.
As the only UK supplier of Fairphone 2, The Phone Co-op will have the new slim Fairphone 2 model in stock very soon, if you want to be the first to know, follow us
in
Facebook
and
Twitter
.
Existing Fairphone 2 customers that want to refresh the phone appearance will be able to purchase slim covers at Fairphone's online shop from mid-December 2016.
Why choose Fairphone 2
The Fairphone 2 is clearly distinctive from other smartphones. In addition to supporting social improvements throughout the supply chain, it is the world's first modular phone. Fairphone is using modular design as a means to create longer-lasting phones and directly combat the rapid phone replacement cycle that consumers and the industry have become accustomed to.