Fairphone 2 - 2017 new edition
Published date: November 2017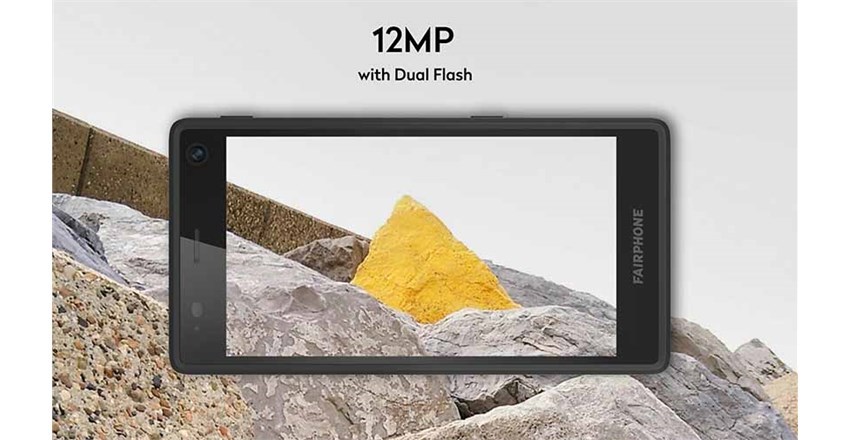 By Pat Moral
Since the start of our partnership with Fairphone back in 2013, things have come a long way. From Fairphone's beginnings as a campaigning organisation working on reducing e-waste and raising awareness among consumers to the Social Enterprise that built the first ethical smartphone thanks to a crowd-funding campaign supported by people and organisations like The Phone Co-op that wanted to see a change in the consumer electronics industry.
Fast forward to 2017 and one of Fairphone's main area of focus is to create a long-lasting design – a phone that is made to last; with software updates and modules that are easier to upgrade and repair.
The 2017 Fairphone 2 edition comes with a 12MP resolution rear camera and dual flash. The front camera now includes a 5MP 'selfie camera', LED – ambient light and proximity sensor.
The upgraded camera gives your images a boost with richer detail but also means that those with the older Fairphone 2 model will be able to upgrade their camera, by replacing the module which is available directly from Fairphone, without having to buy a brand new phone.
Fast forward to 2021 and we're introducing the Fairphone 4, the latest eco smartphone, discover Fairphone 4 now.