Exclusive members' offer with The Co-operative Credit Union
Published date: May 2017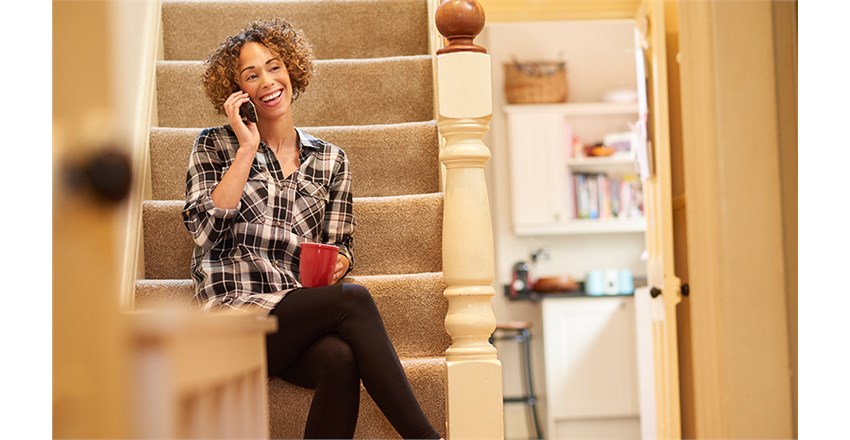 By Pat Moral
The Phone Co-op members can now enjoy affordable loans and easy savings through The Co-operative Credit Union, previously only available to Co-op colleagues.
You can join the credit union online and start saving, from a little as £10 per month. You can change the amount you save and withdraw money easily too.
They provide affordable loans at very competitive rates of interest. Loans are available to The Phone Co-op members based on the member's affordability to meet the required repayments.
Another advantage is that with The Co-operative Credit Union there are no hidden charges or fees on any transactions and no early settlement fees. And your savings are safe - Credit Unions are regulated by the Financial Conduct Authority and the Prudential Regulation Authority.
Part of what makes The Co-operative Credit Union unique is their free Loan Protection Insurance offered at no cost to members for balances up to £5000 if you are under age 70.
The credit union is owned by members and run for the benefit of members - so you share in their success and shares (savings) are eligible for an annual dividend (depending on reserves).
For more details or to join The Co-operative Credit Union visit their website.