CICs. What are they? And what do they do?
Published date: June 2017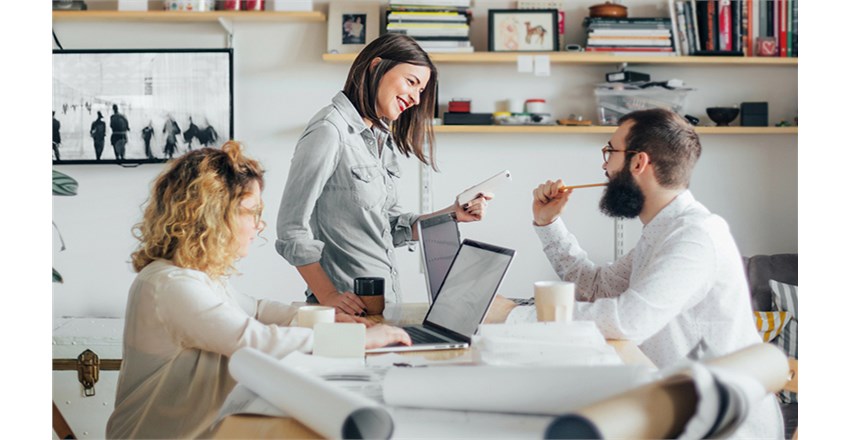 By Mary Whitehouse
CICs are Community Interest Companies and were enabled by the Companies (Audit, Investigations and Community Enterprise) Act of 2004. The Government describes them as 'a special type of limited company which exists to benefit the community rather than private shareholders'. They were set up to provide a legal structure for social enterprises.
Since their establishment, CICs have certainly caught the imagination. Around one in every 200 new companies formed last year was a Community Interest Company, and there were 13,200 of them on the register as of June 2017. To put that into some sort of context, there are around 7000 co-ops in the UK, even though the co-operative movement has been going for over a century!
CICs vary in size from small 'back room' or community-based operations to
multi-million pound
businesses with thousands of employees, like
City Health Care Partnership CIC
.
The CIC model was specifically designed for social enterprises, and most CICs are in the health and social care, educational, arts and public service sectors. They are similar to co-ops and charities, in that they have a stated aim of benefiting the community instead of shareholders. However, there are a couple of key differences:
•
Assets owned by a CIC are held in an 'asset lock' which secures them and limits them to being used for the good of the community
•
A profit can be made, with dividends and interest payments available to shareholders and financiers but subject to a cap, as long as the primary focus remains on achieving benefit for the community.
Charities cannot be CICs (although the majority can relatively easily convert) as they have to operate wholly for charitable purposes rather than a community of interest. Charities have a board of volunteers, whereas CICs are generally run on a more commercial basis and can for example pay their Directors as would a traditional LTD company. Although certain CICs can qualify for Gift Aid and apply for business rate relief, they do not enjoy the same tax breaks as Charities.
Unlike Co-ops which are owned by members, CICs can be set up as a Co-operative, a 'not for profit' like a Charity or indeed a 'for profit' set up like a 'normal' company which can be owned by individuals and issue shares.
But the raison d'être of a CIC is community benefit, with restrictions placed upon commercial activity to protect that purpose.
Despite the many legal differences, CICs and co-ops both focus on working together for the common good. So it's not surprising that The Phone Co-op, as the UK's only co-operative telecoms provider, is an attractive alternative for CICs looking to maintain their ethical principles in the business relationships they form.
Over 40 CICs have joined us as customers – you can read about some of them on our
case studies
page. If you're a Community Interest Company and would like to talk to us about your telecoms and broadband requirements, just
get in touch
!