Amazing Photos from Around the World Taken by the Fairphone 2 Camera
Published date: November 2018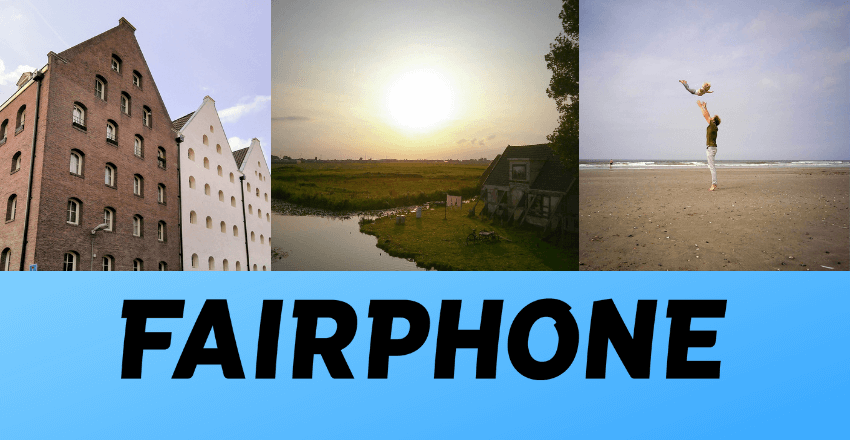 The Fairphone 2 has many ethical credentials, but the technology inside the phone is also world class.
The upgraded Fairphone 2 camera module provides exceptional quality, with 12 megapixels for richly detailed images and dual flash for balanced lighting.
These images were all taken with the Fairphone 2 camera.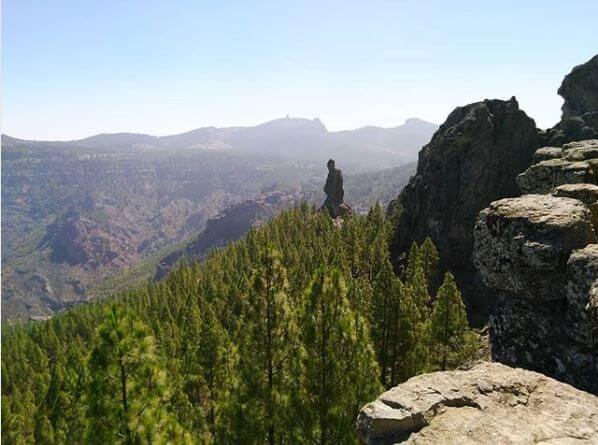 Taken in Gran Canaria off the coast of Spain, the Fairphone 2 camera captures the sweeping vistas of the sun-speckled forests and jagged mountains.
---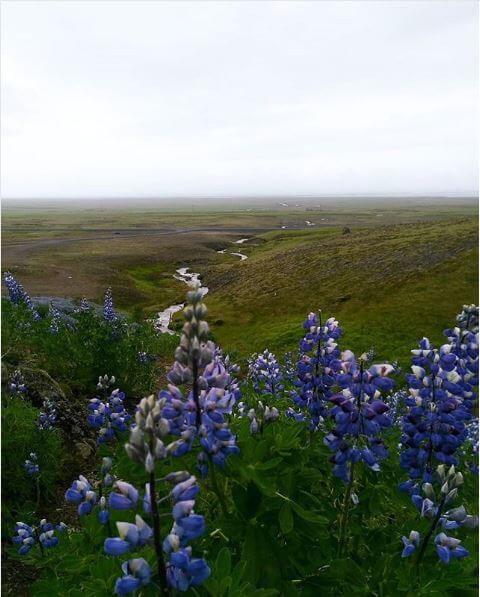 Purple flowers form ridges across a verdant landscape in Iceland, punctured with a meandering babbling brook. The Fairphone 2 camera captures both the vivid purples in the foreground and the misty lands on the horizon.
---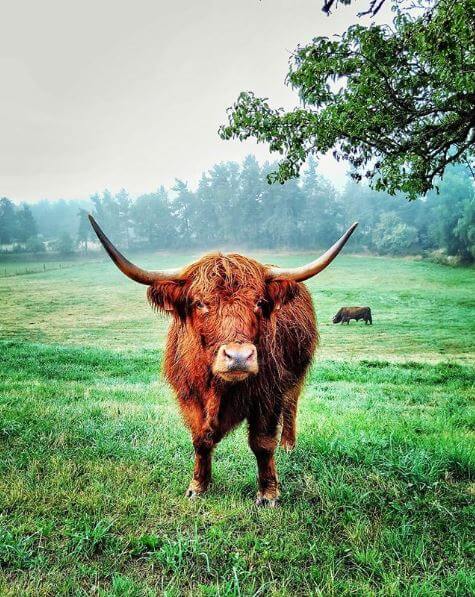 Taken on the edge of the Cévennes National Park in France, the Fairphone 2 camera captured this gorgeous picture of a native cow, horns and all!
---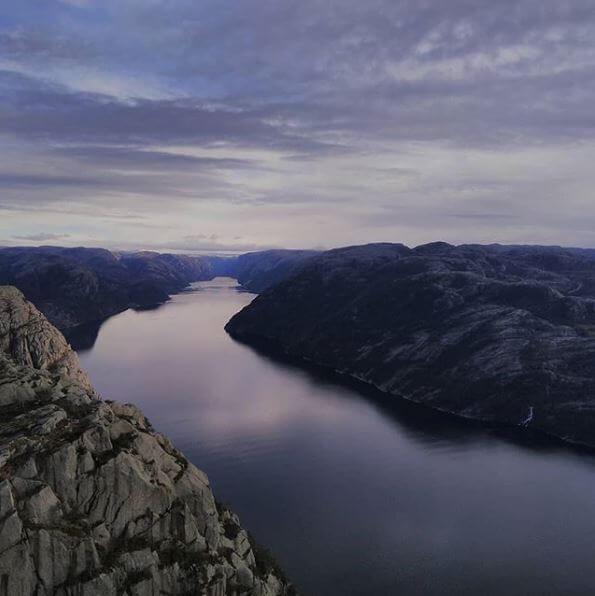 Instagram user @may_budy captured this beautiful 'no filter' shot of the endless fjords of Norway with their Fairphone 2 camera.
---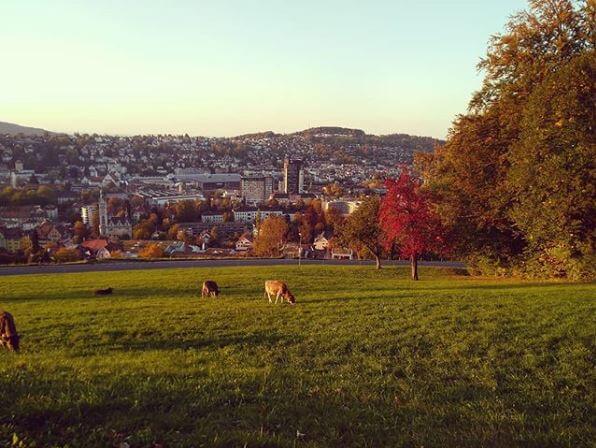 This image taken with the Fairphone 2 captures an urban and rural contrast. Cows graze quietly in a field as a small Swiss town springs up in the background.
---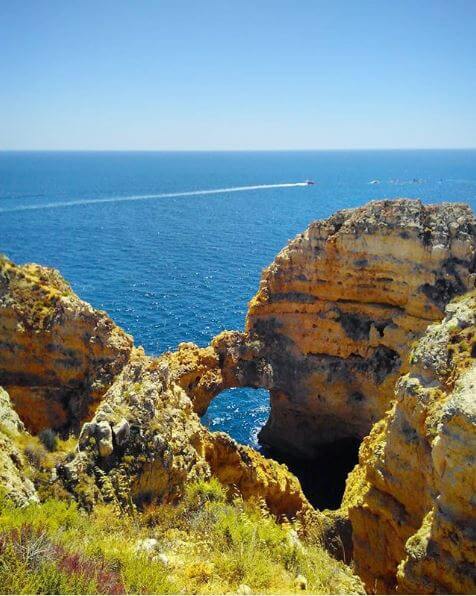 The azure sea peeks through a natural stone arch in sunny Portugal.
---
The Fairphone 2 camera can capture those beautiful little details we find in cities around the world – this picture, taken with a Fairphone 2 in Paris, features bright orange autumn leaves contrasting against a white building.
---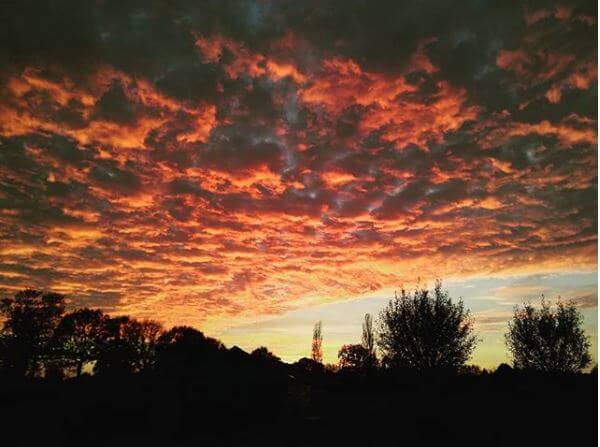 Since we now have cameras in our pockets, we can capture every beautiful sunset we see – this one was taken in the home of the Fairphone – the Netherlands!
---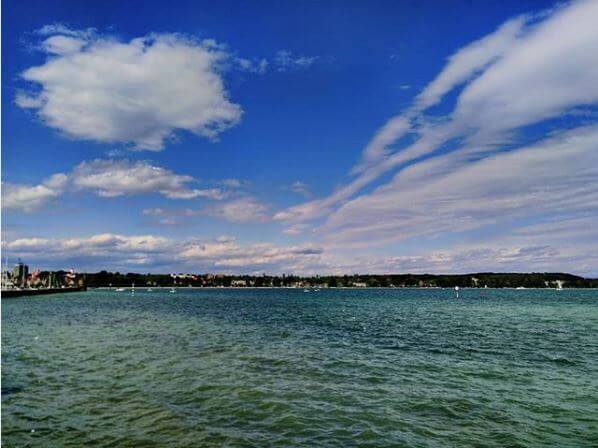 Taken in Konstanz in Southern Germany, this image, taken with the Fairphone 2, perfectly captures the details of shallow lake waters and fluffy white clouds.
---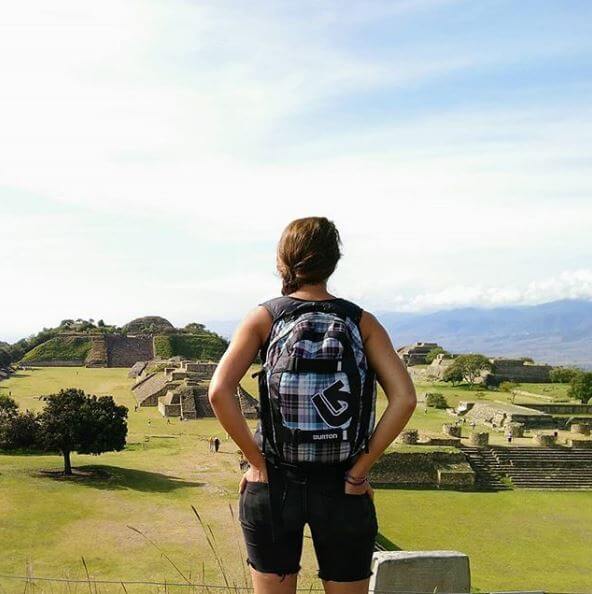 This picture was taken in Monte Alban archaeological pyramid site in Oaxaca, Mexico. The Fairphone 2 camera captures both the size and scale of the ancient site, punctuated by the misty mountains in the background.