ACRE and The Phone Co-op: a partnership for community connectivity
Published date: July 2017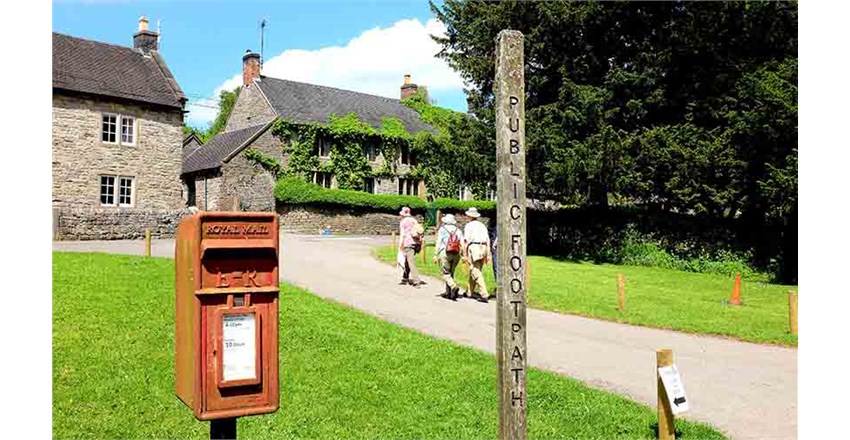 By Mary Whitehouse
The Phone Co-op is committed to supporting rural and community organisations, so we're delighted to have partnered with Action with Communities in Rural England (ACRE), the national body for the 38 rural community councils who make up the ACRE network, which provides a national voice for the UK's 10,000 village halls.
Village halls play host to societies, small businesses, clubs, meetings, fêtes and events; all of which form the glue that binds communities together. So access to fast and efficient broadband services helps the users of village halls work and organise more quickly, more efficiently and more effectively.
ACRE's research shows, however, than only around a quarter of village halls currently have a broadband connection. So we're looking to provide tailored broadband services for as many of these halls as possible, with preferential rates on services and access to a £250 start-up fund.
"All community buildings in rural areas have an important role to play whether the traditional village hall, the Church or the community pub or shop," said ACRE's Deborah Clarke.
"Providing broadband for local users of the hall is vital for the delivery of a range of activities and services. We hope that committees managing buildings will take up this opportunity with The Phone Co-op."
Of course, it's not just telecoms product and services that makes The Phone Co-op the ideal choice for community organisations. We can offer advice and support for the unique and specialised issues that rural communities sometimes face.
We'll be addressing these issues in future blog posts – so watch this space!